Apple Recap: Brand Value, 5C Surplus, and a Win in Brazil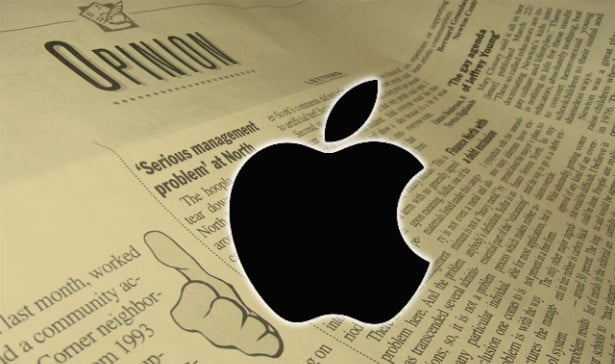 Shares of Apple's (NASDAQ:AAPL) stock tumbled along with the broader market on Monday, with the S&P 500, the Dow Jones, and the Nasdaq all closing lower in the face of a possible government shutdown. The iPhone maker closed down 1.24 percent, or $6.00, at $476.75. Here's a cheat sheet to today's top Apple stories:
Here's Why Apple Is the Most Valuable Brand in the World
Apple has been named the most valuable brand in the world in 2013 by brand consulting company Interbrand. According to Interbrand, Apple's estimated brand value is $98.3 billion, 28 percent more than its $76.5 billion value in 2012. Interbrand has been compiling its Best Global Brands report since 2000, and Apple's brand value has been skyrocketing over the past several years. Last year, Apple was ranked the second-most valuable brand in the firm's annual report.
Apple took the No. 1 spot from Coca-Cola (NYSE:KO) this year, which dropped to the No. 3 spot… (Read more.)
Is There Actually a Surplus of Apple's iPhone 5C?
Did Apple overstock the iPhone 5C? Although Apple sold out of all variations of the iPhone 5S less than 48 hours after it launched, some analysts believe that the company may have overestimated the demand for the lower-cost iPhone 5C.
As reported by Fortune's Philip Elmer-DeWitt, BTIG Research analyst Walter Piecyk recently conducted an informal survey of several carriers' stores in order to discover if there really was a surplus supply of iPhone 5C models. According to Piecyk, AT&T (NYSE:T) reported having every color and version of the iPhone 5C, while Verizon (NYSE:VZ) stores appeared to have an available supply of most colors of the 16GB version. Sprint (NYSE:S) seemed to have a minor shortage of iPhone 5C models with some stores giving waiting periods of up to two weeks for the yellow 16GB iPhone 5C… (Read more.)
Is the Brazilian iPhone Finally Apple's?
Apple has acquired the right to use the iPhone name in Brazil after a judge ruled against a local company that had earlier been granted exclusive rights to the iPhone trademark in that country, reports CNET. However, according to the judge's ruling, Apple must still share the iPhone name with IGB Eletronica in Brazil.
The judge called Apple's iPhone a "world renowned" product and noted that not allowing the Cupertino-based company to use the name in Brazil would be unfair since "all the product's renown and client following have been built on its performance and excellence as a product," reports AFP… (Read more.)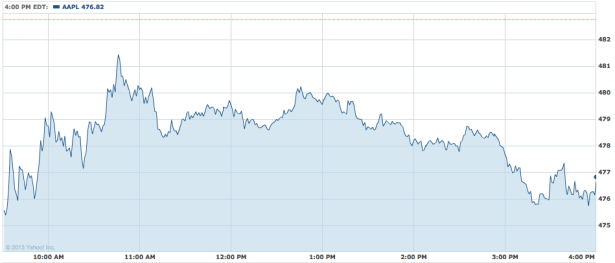 Follow Meghan on Twitter @MFoley_WSCS
Don't Miss: Here Are the U.S. Cities With the Most New iPhones.