Apple Recap: Icahn's Plans, Records, and China Mobile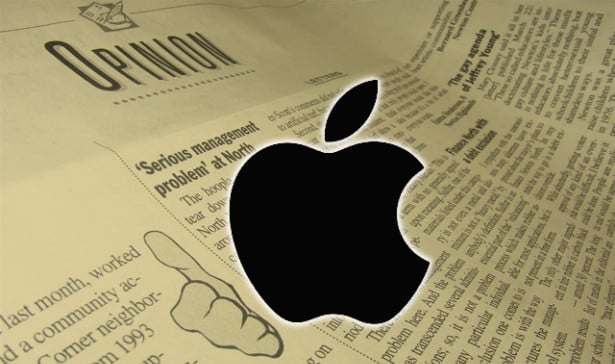 Shares of Apple's (NASDAQ:AAPL) stock, which have been trading above key technical indicators since mid-September, closed up $4.69, or 0.97 percent, at $486.22 on Thursday. Here's a cheat sheet to today's top Apple stories:
Why Is Carl Icahn Meeting With Apple CEO Tim Cook?
Is an accelerated Apple share buyback program in the works? According to a recent tweet from CNBC, billionaire investor Carl Icahn will be meeting with Apple CEO Tim Cook in New York on Monday. Last month, Icahn tweeted: "Spoke to Tim. Planning dinner in September. Tim believes in buyback and is doing one. What will be discussed is magnitude."
If CNBC's sources are correct, it appears that Icahn's dinner with Cook will take place on Monday. The activist investor recently added to his already significant position in the company when Apple's stock price dipped immediately after its iPhone media event on September 10.However, Apple's stock price has risen more than 2 percent since the company announced its higher-than-expected opening weekend sales numbers… (Read more.)
Apple's iPhone Isn't the Only Thing Breaking Records
While most of the media's attention has been focused on Apple's record-breaking iPhone sales, the company has also been shattering records relating to its latest mobile operating system. According to online ad network company Chitika, Apple's new iOS 7 is being adopted by users at a record-breaking pace.
Chitika's data shows that 51.8 percent of iOS-based Web traffic in North America was generated by devices running iOS 7 by the afternoon of September 25. This surpasses the 47 percent adoption level reached by iOS 6 over the same time period after its release. The adoption rate difference between iOS 7 and iOS 6 was even more pronounced during the first 48 hours… (Read more.)
Is the Apple-China Mobile Deal Almost Here?
Yet another leaked image of a China Mobile (NYSE:CHL) advertisement promoting the sale of Apple's iPhones suggests that the Cupertino, California-based company may be closer than ever to inking a deal with China's largest mobile carrier. The latest leaked advertising poster comes courtesy of Chinese website MyDrivers.
According to MyDrivers, the poster says that China Mobile will offer the "strongest iPhone" with full support for both 3G and 4G networks. Although the TD-LTE versions of Apple's iPhone 5S and iPhone 5C have already been approved for use on China's networks, the Ministry of Industry and Information Technology has yet to issue 4G operating licenses to the country's carriers. But according to Sina Tech, MIIT minister Miao Wei recently said that 4G licenses will be issued before the end of this year, while some rumors even suggest that licenses may be issued before the end of September… (Read more.)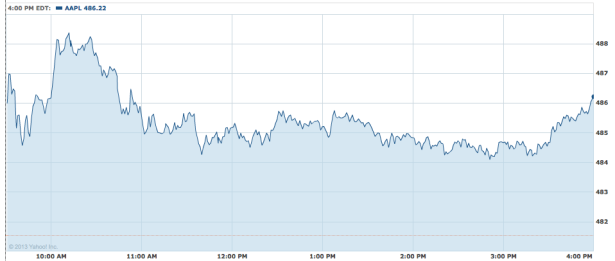 Don't Miss: Twitter IPO: Two More Top Banks Swoop In
Follow Meghan on Twitter @MFoley_WSCS