Apple Recap: iOS7 Glitch, Displays, and Security Problems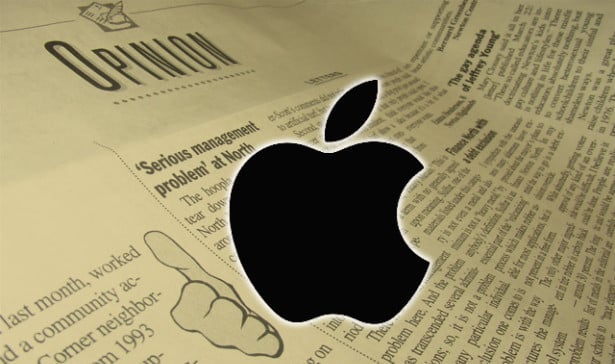 Shares of Apple's (NASDAQ:AAPL) stock traded between a $15-range over the past 5-day trading period, ending the week in-line with its key technical measurements. Shares of the iPhone maker lost $3.19, or 0.66 percent, of their value over past five days and $0.38, or 0.08 percent, to close at $483.03. Here's a cheat sheet to today's top Apple stories:
Apple's iOS 7 Glitch: Minor Embarrassment or Major Education Market Setback?
Apple's overall push into the growing education market hit a snag recently when it was discovered that its latest mobile operating system update removed "supervision profiles" from iPads that had been distributed to students in school districts across the country, reports All Things D. The removal of the supervision profiles allowed students browse the Internet without restrictions and download unauthorized content.
According to All Things D, the iOS 7 software glitch led at least one school district to decide to secure all of its iPads at the end of each school day instead of letting students take the devices home. "In the short term, the district will be collecting iPad devices at the end of each day until the safety protection measure is reinstalled," stated a memo from Colorado's Manitou Springs School District 14… (Read more.)
Is This the Radically Different Future of Apple's Displays?
A recent report from Korea's ETNews via 9to5Mac claims that Apple is planning some radical changes for the displays in almost all of its products. Some devices will be getting larger displays, while other products will incorporate the previously unused OLED and LED display technologies.
According to ETNews' sources, the next iteration of the iPhone will get a display of at least 5 inches. This rumor is in line with a recent report from the Wall Street Journal that said Apple was considering making a larger iPhone with a screen size ranging from 4.8 inches to 6 inches. Apple is also reported to be developing a larger version of the iPad with a 12.9-inch screen. Like the large-iPhone rumor, this rumor was also previously reported by the Wall Street Journal… (Read more.)
Security Researchers Outwit Apple's Find My iPhone Feature
Yet another bug has been discovered in Apple's iOS 7 by security researchers. Germany-based Security Research Labs, or SRL, claims it has found a way to circumvent Apple's Find My iPhone application that enables users to remotely wipe their lost or stolen iPhones via its connection to the iCloud, reports Reuters.According to the security research firm, an iPhone thief can block a user's access via the iCloud by simply putting the device in "airplane" mode. This prevents the iPhone from being detected by the Find My iPhone application.
Next, the SRL researchers created a fake fingerprint in order to bypass the Touch ID authentication system by using a method similar to the one that was successfully used by Germany's Chaos Computer Club. Several days after the iPhone 5S was released, the Chaos Computer Club was able to hack the iPhone's fingerprint scanner by creating a latex fingerprint from a high-resolution photograph… (Read more.)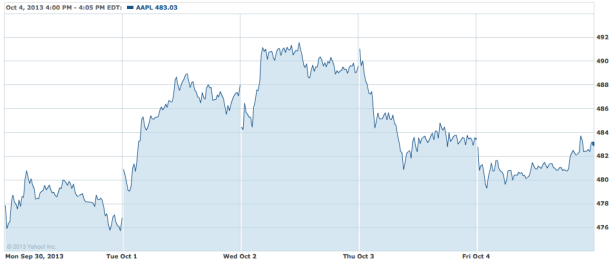 Follow Meghan on Twitter @MFoley_WSCS
Don't Miss: Security Researchers Outwit Apple's Find My iPhone Feature.