Apple Recap: Obama's Veto and iWatch Acquisitions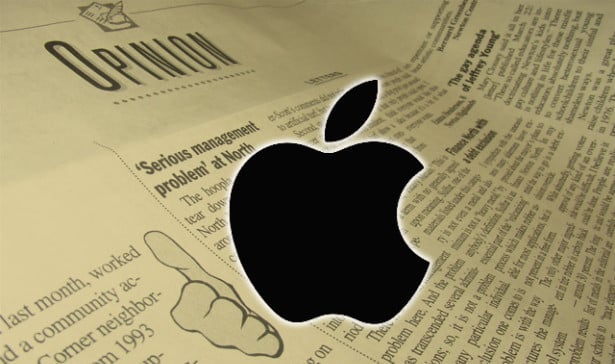 In comparison to the past few months, Apple (NASDAQ:AAPL) shares are now on a tear; the iPhone maker's stock may be still down approximately 13 percent this year to date, but it gained almost 5 percent in the past 5-day trading period, advancing $5.86, 1.28 percent, to $462.54 on Friday alone. Here's a cheat sheet to today's top Apple stories:
ITC Ban: Apple Will Have to Hold Its Breath a Little Longer
Apple is still waiting to see if President Obama will use his veto power to annul a U.S. International Trade Commission import ban on some older models of iPhones and iPads. Meanwhile, the ITC has delayed making a decision on a similar case that will determine if some of Samsung's (SSNLF.PK) devices are infringing on Apple's patents, reports Reuters. President Obama's decision on Apple's import ban is due today.
A decision on Samsung's devices was expected Thursday but has now been pushed to August 9. Although no reason was given for the delay, it is likely that the ITC wants to hold off making any further import ban rulings until the Obama administration makes a decision about Apple's import ban. In June, the ITC determined that Apple was violating a Samsung patent that covers a particular data transmission method used on some older models of iPhones and iPads… (Read more.)
Apple Searches for a Fresh Face to Head Retail
Apple  is continuing its long-running search for a new head of its retail operations as the Cupertino-based company approaches a year without someone in this position. However, if you are already employed by Apple, don't expect to be tapped for the job. According to insider sources cited by the Wall Street Journal, Apple is only seeking candidates from outside the company.
Apple has been without a head of retail operations since it fired former Dixons Retail CEO John Browett in October 2012. Browett's six-month stint as Apple's head of retail was controversial due to several cost-cutting measures he implemented for Apple Stores, including eliminating staff and reducing working hours. CEO Tim Cook has handled Apple's retail operations since Browett's departure… (Read more.)
Is Apple's Latest Acquisition for the
iWatch

?

In what could be the latest move to improve its iWatch development, Apple has acquired the low-power wireless chip company Passif Semiconductor. The story was first reported by former Wall Street Journal reporter Jessica Lessin.

Although it doesn't have its own chip fabrication plant, Passif Semiconductor specializes in developing chips that use very little power. Energy efficient chips are becoming vitally important, as mobile devices are becoming increasingly smaller, while acquiring more energy-consuming functions and features… (Read more.)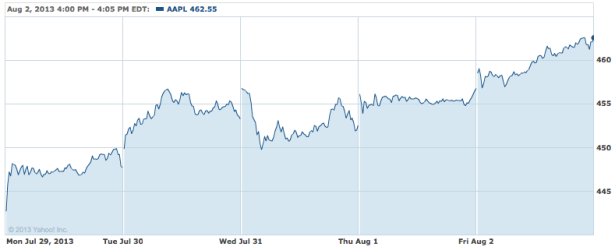 Don't Miss: Is Apple's Latest Acquisition for the iWatch?
Follow Meghan on Twitter @MFoley_WSCS