Apple Recap: PC Market Stagnation and Charging Worries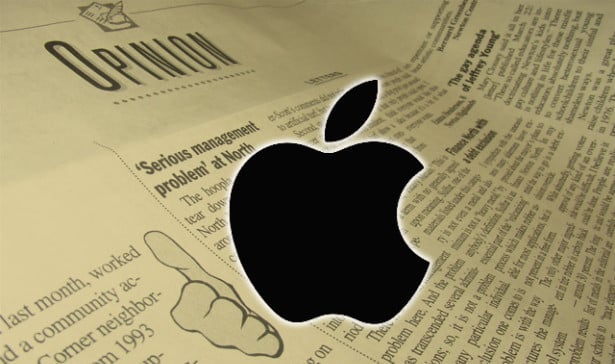 With investors receiving some mixed news about the company's tablet market share, Apple (NASDAQ:AAPL) shares ended Wednesday in the red — barely — closing down $0.73, or 0.16 percent, at $464.25. Here's a cheat sheet to today's top Apple stories:
Apple Grows U.S. Smartphone Platform Market Share, Android Stalls
According to the latest smartphone market data from comScore's MobiLens service, Apple has recently achieved slight gains in the U.S. smartphone platform market. Although Google's (NASDAQ:GOOG) Android operating system remains the number one smartphone platform in the U.S. with a 52 percent share of the market, it failed to grow its market share since the three-month period ending in March.
Many other aspects of the U.S. smartphone market have stayed the same between March and June of this year. Apple continues to dominate as the top smartphone maker with an almost 40 percent share of the OEM market. However, Apple has also slightly increased its share of the OEM market since March, growing from a 39 percent share to a 39.9 percent share in June… (Read more.)
The iPad Floats Apple to the Top of a Stagnant Worldwide PC Market 
Apple led the worldwide market in overall personal computer shipments in the second quarter of 2013 despite a lack of growth in the overall PC market according to the latest data from market research firm Canalys. Canalys includes desktops, notebooks, and tablets in its worldwide PC market calculations.
Despite a 42.9 percent increase in tablet shipments, the overall PC market experienced no growth in the second quarter due to declining desktop and notebook shipments. According to Canalys, desktop shipments fell by 7.4 percent and notebook shipments fell 13.9 percent… (Read more.)
Worried About the Safety of Your iPhone Charger? Exchange It at Apple
Apple is rolling out a new initiative called the USB Power Adapter Takeback Program that's meant to ensure customer safety and mitigate remaining concern over the third-party USB adapters that reportedly caused two electrocutions in China earlier this summer.
When iPhone users heard of the death of a Chinese woman who was allegedly electrocuted upon answering her charging iPhone 5, many had concerns over the safety of power adapters — especially after her sister blogged about the incident, warning others to be careful, Apple Insider reports. And when tragedy struck again later that week, sending a Chinese man into a coma after allegedly being electrocuted by his iPhone 4 and third-party adapter, the mounting anxiety over these electric devices only increased… (Read more.)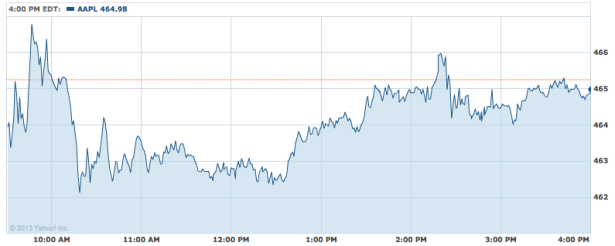 Follow Meghan on Twitter @MFoley_WSCS
Don't Miss: Apple Grows U.S. Smartphone Platform Market Share, Android Stalls.