Apple Recap: Record Sales, Happy Investors, and a Hacking Worry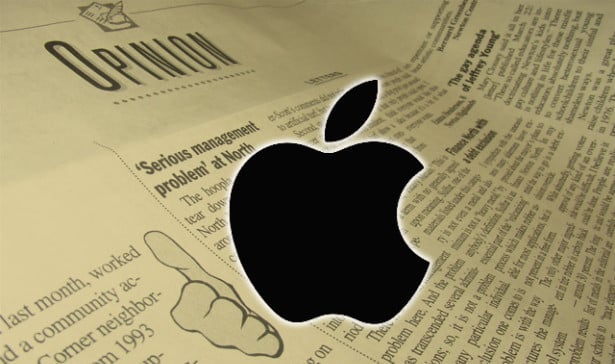 Coasting on the weekend's record-breaking iPhone sales, shares of Apple's (NASDAQ:AAPL) stock, soared, ending Monday up $23.23, or 4.97 percent, at $490.64. Here's a cheat sheet to today's top Apple stories:
Here's More Good News from Apple's 8-K
It's a good day to be an Apple investor. Soon after Apple revealed its record-breaking iPhone weekend sales numbers on Monday, the Cupertino-based company filed an 8-K form with the Securities and Exchange Commission that revised its previously provided earnings guidance for the fiscal 2013 fourth quarter.
"Apple expects total company revenue for the fourth fiscal quarter to be near the high end of the previously provided range of $34 billion to $37 billion, and expects gross margin to be near the high end of the previously provided range of 36 percent to 37 percent," stated Apple… (Read more.)
Apple's Record-Breaking iPhone Numbers Shatter Expectations
Apple blew most analysts' expectations out of the water today when it revealed that it sold a record-breaking nine million iPhone 5S and iPhone 5C models over the launch weekend. Although Apple didn't break down the sales by model, it noted that, "Demand for iPhone 5S has exceeded the initial supply, and many online orders are scheduled to be shipped in the coming weeks."
This year's iPhone sales numbers shatter last year's numbers when Apple sold five million iPhone 5 models in three days. However, it should be noted that this year was the first time that Apple launched two iPhone models simultaneously. This was also the first time that China was included in the initial iPhone launch weekend. "This is our best iPhone launch yet — more than nine million new iPhones sold — a new record for first weekend sales," said Apple CEO Tim Cook via a press release… (Read more.)
Has Apple's Fingerprint Scanner Been Hacked?
Has Apple's iPhone 5S fingerprint scanner already been hacked? A team of hackers in Germany called the Chaos Computer Club claim that they have successfully circumvented Apple's biometric authentication system "using easy everyday means" and have posted a video that purports to demonstrate the hack.
The hacker group explained their method for bypassing the Touch ID on their blog. First they took a high-resolution photograph of an authorized user's fingerprint. After the image was cleaned up and inverted, it was printed on a transparent sheet with heavy toner. Next, the printed image was covered with "pink latex milk or white wood glue."… (Read more.)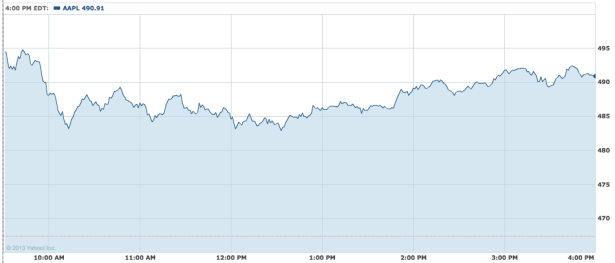 Follow Meghan on Twitter @MFoley_WSCS
Don't Miss: Apple's Record-Breaking iPhone Numbers Shatter Expectations.