Apple Recap: Security Bugs, Tablet Rankings, and an Executive Disappearance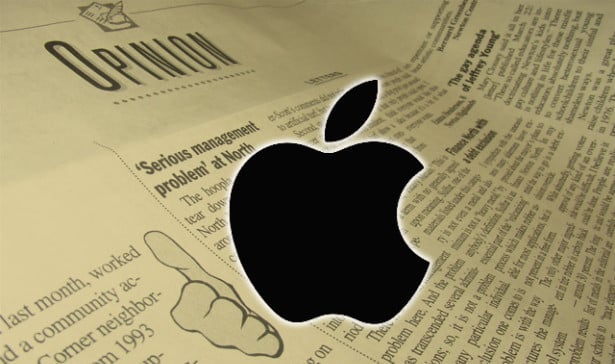 Since reporting earnings last week, Apple (NASDAQ:AAPL) shares have been steadily advancing. On Monday, shares ended the day up $6.80, or 1.54 percent, at $447.79. Here's a cheat sheet to today's top Apple stories:
Did This Security Researcher Do Apple a Favor?
Apple recently got most of its developer site back online after it was down for eight days. Although Apple initially indicated that it was shut down due to an "intruder" who was trying to steal developers' private information, it now appears to have been a less worrisome "white hat" security researcher attack. White hat hackers try to push companies to improve network security by demonstrating vulnerabilities.
According to VentureBeat, a Turkish security researcher named Ibrahim Balic has claimed responsibility for infiltrating Apple's developer center. The researcher claims he was able to find 13 security bugs in Apple's system, which he reported to the Cupertino-based company. Although the attack appears to be a benign attempt to improve Apple's security, the extent of the breach is still unclear… (Read more.)
Is Apple Doomed to Be No. 2 in Tablets, Too?
The tablet market playing field has been changing drastically since more players got involved, and it hasn't been in Apple's favor. While global tablet sales have grown year over year, Apple hasn't seen a share of that growth, and in fact didn't even contribute to it. Google (NASDAQ:AAPL) and Microsoft (NASDAQ:MSFT) have had more favorable results.
Strategy Analytics posted second-quarter results for the global tablet market Monday, and the numbers showed some interesting trends that could soon become the shape of the market. If something drastic doesn't happen in the tablet market, it may take similar form to the smartphone market… (Read more.)
What Happened to Bob Mansfield, Apple?
Has Apple just lost a key player in its executive lineup? Some would say yes, as Bob Mansfield is no longer working in his position as senior vice president of technologies. However, he is still with the company — but just what he is doing remains unclear, Bloomberg reports.
Mansfield has already proved his importance within the company, and he has even proved that he's hard to live without at Apple. Last year, Mansfield tried to quit in June. Only two months later, he was coaxed back to the company with a package that made him one of the highest-paid executives in the U.S. Part of the reason Apple worked so hard to get Mansfield back was because people who had been working under him complained when they were moved to work under the senior vice president of hardware engineering, Dan Riccio, according to Bloomberg… (Read more.)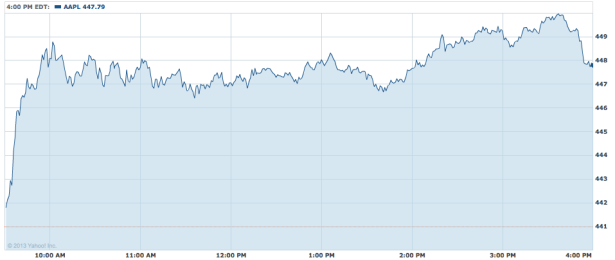 Follow Meghan on Twitter @MFoley_WSCS