Apple Recap: The Import Ban, Tablet Rankings, and Chinese Scrutiny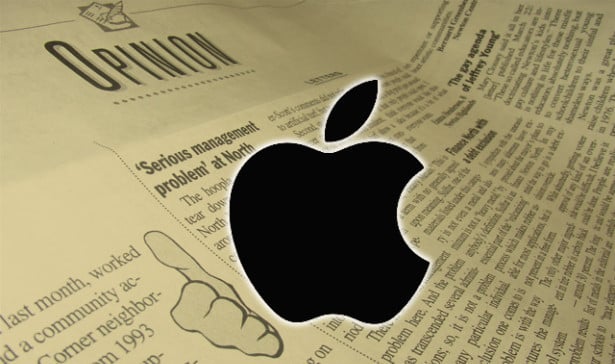 More than $1 billion was wiped off Samsung's (SSNLF.PK) market value on Monday, following President Barack Obama's veto of the International Trade Commission's import ban on some of the older models of the iPhone and iPad; shares closed down 0.9 percent at 1,274,000 won, or $1144.05. Comparatively, shares of Apple (NASDAQ:AAPL) continued last week's upward trajectory, closing down $6.9, or 1.49 percent, at $469.67. Here's a cheat sheet to today's top Apple stories:
IDC Confirmed It: Apple's Tablets Are Definitely Slipping
It now seems as though IDC is in agreement with Strategy Analytics on some aspects of the global tablet market, particularly on the rankings of the main players. However, there are some major discrepancies in the numbers when it comes to just how big each company's share of the market is.
The results may not be surprising. IDC reported that Google's (NASDAQ:GOOG) Android took the cake for market share in the second quarter, growing from 38 percent in the second quarter of 2012 to 62.6 percent a year later. This was made possible by a 162.9 percent increase in sales in that time frame… (Read more.)
What Does the Ban Victory Mean for Apple and Samsung?
Samsung's hopes of turning the tide against Apple  in the U.S. may be doomed to never come true. After the Obama administration ruled in favor of Apple by blocking a product ban on certain iPhones and iPads, there may only be one way for Samsung to compete with Apple.
The two companies have been fighting for a good while, and the smartphone market has been a particularly hot battleground, spotted with more than thirty lawsuits all around the world, Bloomberg reports. In terms of market share, Samsung has been taking the lead globally, but the U.S. has proven tricky for Samsung to overcome Apple, and that may not change. One case in California already went in Apple's favor, with a federal jury in San Jose charging Samsung with more than $1 billion in damages… (Read more.)
Is Apple Contributing to the
Clouding

of Chinese Waters?

Apple's supply chain is coming under intense scrutiny again after facing allegations last week that claimed employers for one of its main supply companies, Pegatron Corp., was violating workers' rights by overworking employees in poor working and living conditions without overtime pay.

But while that investigation is still ongoing, an additional problem has now cropped up for Apple: Chinese environmental activists are growing increasingly vocal about the large amounts of toxic chemicals that plants owned by suppliers of Apple are pumping into rivers as a part of their production… (Read more.)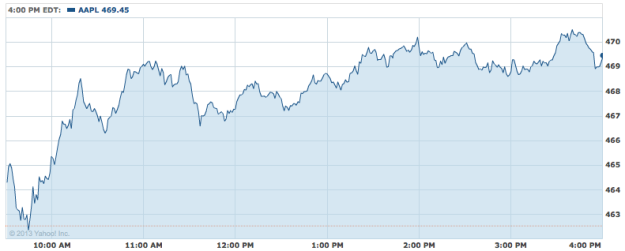 Don't Miss: What Does the Ban Victory Mean for Apple and Samsung?
Follow Meghan on Twitter @MFoley_WSCS