Apple, Samsung Hand Over Reins to Jury in Global Patent Feud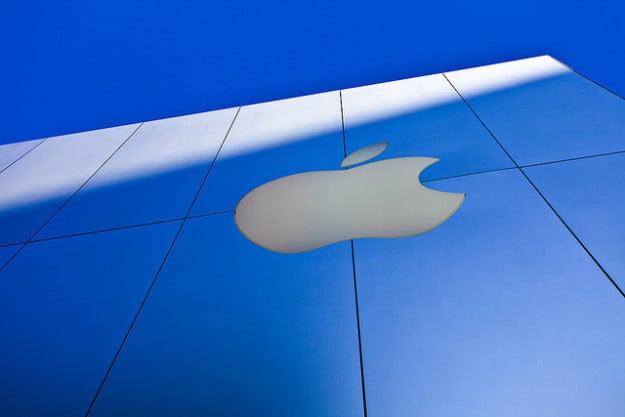 Apple Inc. (NASDAQ:AAPL) and Samsung Electronics (SSNLF.PK) made their closing arguments at a San Jose, California, federal court on Tuesday, and now it is up to a jury to determine how much Samsung should pay Apple for infringing on iPhone and iPad technology.
Reuters reports that Apple argued Tuesday that its case is about taking the profit out of patent infringement and maintaing Silicon Valley's innovation economy. The Cupertino, California-based company asked the jury to award it $379.8 million on account of Samsung's violation of five patents on the iPhone and iPad in 13 products, but Samsung countered that Apple is overstating its injuries and asked to pay $52.7 million instead.
That results in a $327 million difference of opinion in the global patent feud, but as noted by the San Jose Mercury News, the Samsung-Apple disagreement is not about money as much as it about the ongoing issue of smartphone and tablet technology rights. Apple has been engaged in global patent litigation against its rivals ever since Steve Jobs launched his first courtroom battle before his death, and the tech giant has maintained its ferocity ever since.
Samsung admits that it "crossed the line" with some of its smartphones and tablets, but it still doesn't agree with the $1 billion award Apple was granted by a jury last year.
The company argued in court that Apple inflates the value of its patents and neglects to recognize that many consumers support Samsung products for reasons other than their ties to Apple's patented features. Samsung attorney Bill Price explained to jurors in a statement: "These patents are very narrow. Apple doesn't own beautiful and sexy," according to Reuters.
That much is still up for debate, but jurors continued deliberating Wednesday as they worked to put a dollar sign on damages in the retrial of Apple's case against Samsung. The eight-member jury is weighing conflicting arguments that sales of Samsung products came directly from iPhone and iPad sales versus Samsung's assertion that Apple exaggerates the importance of its patents overstates Samsung's profits.
According to the San Jose Mercury News, regardless of the decision, Samsung is expected to appeal the entire case including last year's verdict once this phase of the damages trial ends. The two rivals are also gearing up to start a different trial in the spring over patent claims on new smartphone and tablet product lines.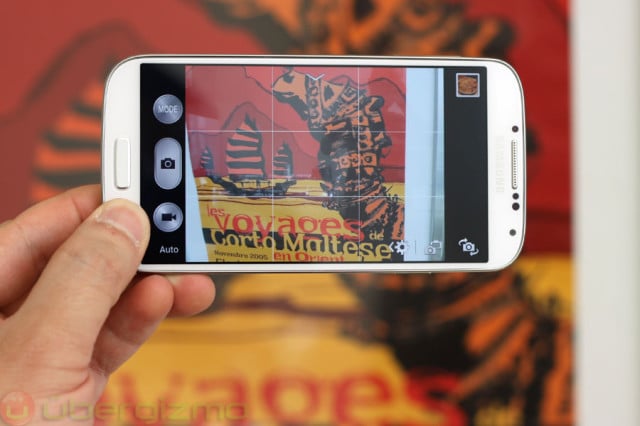 Don't Miss: Will Apple's Devices Soon Get Bigger?