Apple Snaps Up Cue, Fox Sued by Exxon, and 2 More Hot Stocks
Apple Inc. (NASDAQ:AAPL): Apple has reportedly shelled out between $50 million and $60 million for the purchase of Cue, a software developer with a personal assistant app for iPhone which shut down just this week, AppleInsider reports. The buy is likely an attempt by Apple to compete with Google Now; the app relies on a user's emails and social networking information to push time and location-sensitive notifications.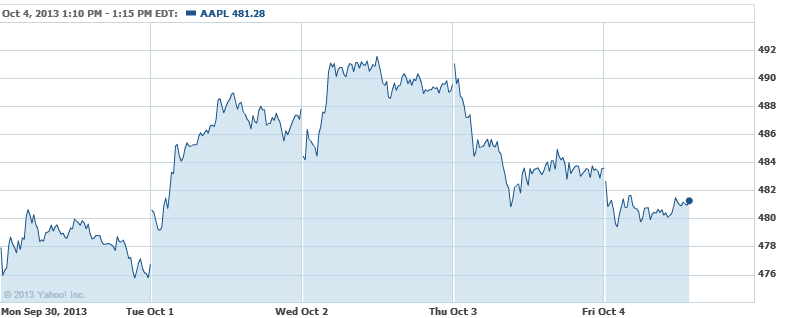 21st Century Fox (NASDAQ:FOXA): Fox is being sued by Exxon Mobil (NYSE:XOM), which claims that Fox's FXX network logo violates the trademark rights that Exxon has held since 1971. Among the other charges for the allegedly similar logos being brought against Fox are a Lanham Act violation, dilution, unjust enrichment, and unfair competition. Naturally, Fox dismissed the claims as being "meritless."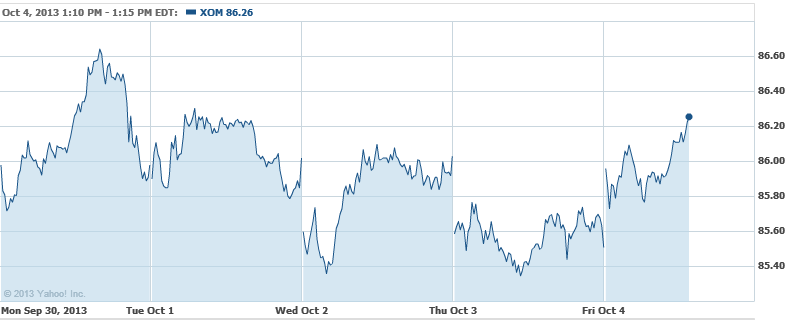 Verizon Communications (NYSE:VZ): Verizon property Terremark has launched new computing and storage services under the Verizon Cloud brand, adding to its position as a ranking IaaS player. "Large enterprises, mid-size companies and small development shops will get the agility and economic benefit of a generic public cloud along with the reliability and scale of an enterprise-level service with unprecedented control of performance," Verizon's statement read.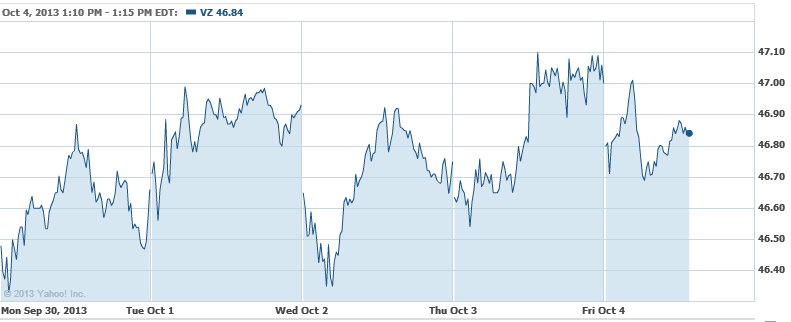 Time Warner (NYSE:TWX): Warner Bros. has spent an estimated $561 million on the Hobbit trilogy so far, making it one of the most expensive franchises to date and nearly doubling the amount spent on the Lord of the Rings trio of films. The first Hobbit movie brought in more than $1 billion, and the second film is scheduled for release this December.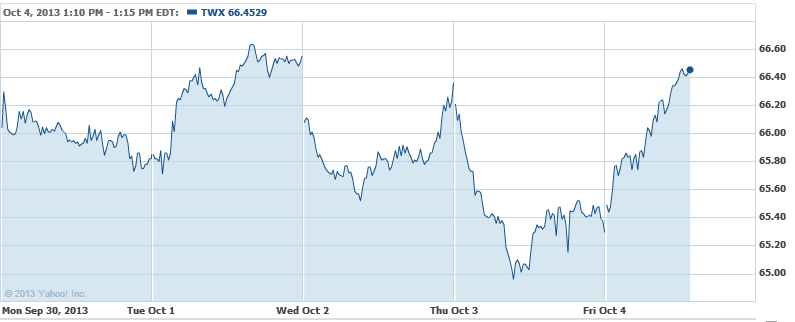 Don't Miss: Wilbur Ross: Apple is 'Silly' With Excess Cash.