Apple Still Can't Reveal Extent of Government Data Requests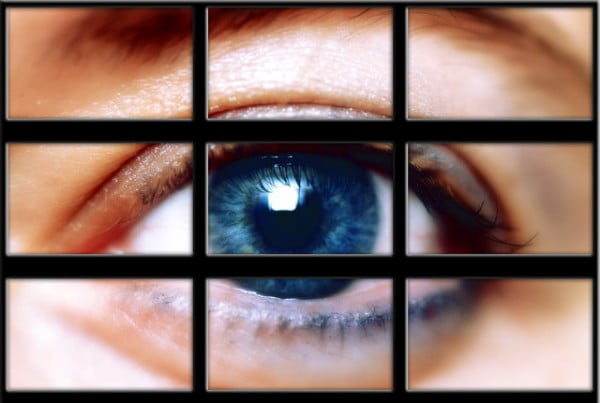 Apple (NASDAQ:AAPL) recently followed the lead of several other tech companies and released its own transparency report regarding requests for information "about individual users or devices" that the company has received from the government. Facebook (NASDAQ:FB), Google (NASDAQ:GOOG), Microsoft (NASDAQ:MSFT), Twitter (NYSE:TWTR), and Yahoo (NASDAQ:YHOO) have already released similar transparency reports.
While Apple should be applauded for its efforts to shed more light on the government's information requests, it should be noted that the amount of information that Apple is allowed to share is still restricted by the U.S. government. "At the time of this report, the U.S. government does not allow Apple to disclose, except in broad ranges, the number of national security orders, the number of accounts affected by the orders, or whether content, such as emails, was disclosed," stated Apple.
Apple also noted the difference between "device requests" and "account requests." Device requests are typically related to lost or stolen iPhone investigations. Account requests typically involve personal information that users expect to be private and may involve the use of National Security Letters. In this sense, account requests are usually the type of information requests that customers and privacy advocates are most concerned about.
However, Apple also noted that it is primarily in the business of selling devices, so it doesn't handle as many "account requests" as service-based tech companies. "Unlike many other companies dealing with requests for customer data from government agencies, Apple's main business is not about collecting information," stated Apple.
Keeping the "gag order" caveat in mind, the Cupertino-based company revealed that it has received 1,000 to 2,000 law enforcement account requests regarding 2,000 to 3,000 different accounts. Unfortunately, the number ranges for accounts for which data was disclosed (zero to 1,000) and the number ranges for the account requests to which Apple objected (zero to 1,000) are even less specific and practically useless.
However, as pointed out by TechDirt, Apple inserted an interesting phrase in its transparency report that could function as a workaround solution to the government's gag order. The final sentence of Apple's report noted that, "Apple has never received an order under Section 215 of the USA Patriot Act. We would expect to challenge such an order if served on us."
As noted by TechDirt, this particular type of order is used by the government to acquire "business records" or other "tangible things." For example, it has previously been used by the government to get vast troves of metadata from the various telecoms. Apple apparently hasn't received a section 215 order yet, so the absence of this sentence in future transparency reports could serve as a silent tip-off to customers that Apple has been served with such an order.
Follow Nathanael on Twitter (@ArnoldEtan_WSCS)
Don't Miss: Insider Sources: Apple Considered BlackBerry Purchase.