Apple Supplier Foxconn Still Exceeds Labor Overtime Limits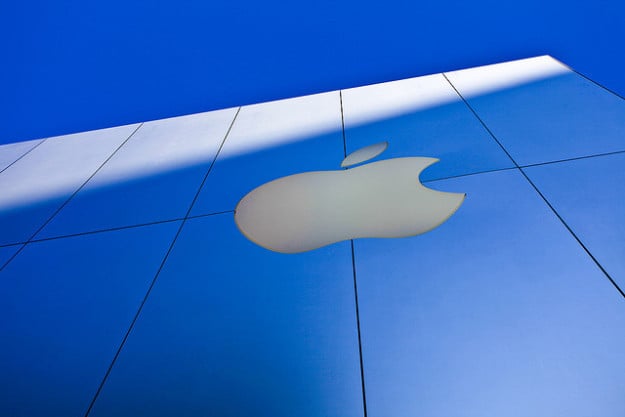 Apple (NASDAQ:AAPL) supplier Foxconn — also known as Hon Hai Precision Industry — is still struggling to rein in excessive working hours for its employees, according to a new report from the Fair Labor Association. Although the FLA's report found that Foxconn is "largely complying with the FLA 60-hour/week Code standard," the company is still regularly exceeding China's own legal limit of 36 hours of overtime per month.
The FLA inspected three Foxconn facilities in Longhua, Guanlan, and Chengdu. The labor monitoring organization found that "between March and October 2013, on average more than half of the workforce had worked beyond the Chinese legal limit of 36 overtime hours per month in all three facilities." However, the organization also concluded that the Apple supplier had complied with about 99 percent, or "356 of 360 action items," in the final phase of the audit.
"Foxconn's compliance with the FLA working hours standard is a significant step in the right direction," said Auret van Heerden, president and CEO of the Fair Labor Association. "FLA's expectation is that Apple, working with Foxconn, will continue to rigorously monitor working hours to ensure that they comply with the FLA standard of 60 hours per week but also make progress toward the Chinese legal limit of 49 hours per week. We welcome Foxconn's commitment to continue working toward achieving its target."
Besides praising Foxconn's "full cooperation and unrestricted access to the facilities and workers throughout the verification process," the FLA's report also said Foxconn had ceased its internship programs and was constructing additional exits and toilets at all three facilities. As an FLA-affiliated participating company, Apple is obligated to continue monitoring Foxconn's compliance with the organization's labor codes.
Foxconn is as the biggest manufacturer of Apple's iPad and iPhone products. However, the company also makes products for Hewlett-Packard (NYSE:HPQ), as well as the Kindle for Amazon (NASDAQ:AMZN). Apple joined the Washington-based Fair Labor Association and implemented a compliance-monitoring program in 2012 after a spate of Foxconn employee suicides.
The FLA's largely positive assessment of Foxconn's compliance efforts follows recent news about several employee deaths at one of Pegatron's facilities in Shanghai. Pegatron makes some models of Apple's iPads and iPhones. An independent team of medical experts that Apple sent last month to investigate found that the workers' deaths were unrelated to their factory work, Reuters reports.
Follow Nathanael on Twitter @ArnoldEtan_WSCS
Don't Miss: Analyst: China Mobile Will Get More Out of iPhone Deal Than Apple.