Apple Takes a Dive, Facebook Pops, and UPS Gets Denied: Morning Buzzers
Markets opened mixed on Monday but relatively flat. Today, investors are looking forward to a speech by Federal Reserve Chairman Ben Bernanke titled "The Economic Recovery and Economic Policy," which he will deliver at 4:30 p.m.
At 9:32 a.m.: S&P: -0.07%, Dow: +0.06%, NASDAQ: -0.34%.
Here's what's buzzing in the pre-market: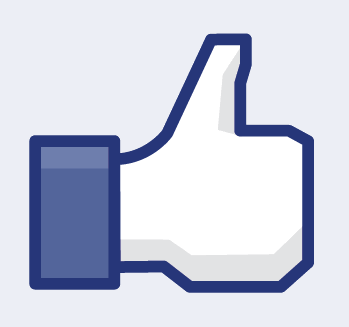 Facebook (NASDAQ:FB) continued last week's rally in Monday's pre-market after an upgrade from analysts at Deutsche Bank. The firm sees as much as $800 million in news-feed ad revenue per quarter by the end of 2013, well above most current estimates. Deutsche Bank moved its rating from "Hold" to "Buy" and its price target from $24 to $40. This comes just ahead of Facebook's "mystery event" on Tuesday morning.
After nearly a year of negotiations and review, United Parcel Service (NYSE:UPS) is expecting European officials to veto its 5.2 billion euro ($7 billion) takeover bid for TNT Express, a Dutch delivery company. UPS had hoped to acquire the firm in order to increase its footprint in Europe and take advantage of its fast-growing network in Asia.
Start 2013 better than ever by saving time and making money with your Limited Time Offer for our highly-acclaimed Stock Picker Newsletter. Get our fresh Feature Stock Pick now!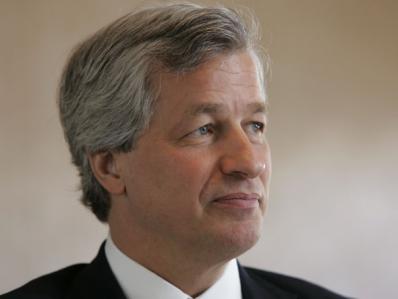 JPMorgan (NYSE:JPM) CEO Jamie Dimon could be at fault for the bank's $6.2 billion trading loss. People familiar with the matter tell Reuters that an internal report finds that Dimon and other executives inadequately supervised the U.K. unit directly responsible for the loss, and now the board is considering releasing the report. If disclosed, it will likely be included in the bank's fourth-quarter results, due on Wednesday.
Apple (NASDAQ:AAPL) was beat up by the bears on Monday morning after reports suggested that the company reduced iPhone 5 component orders. This is being seen as an indicator of weak demand, and could confirm similar reports by a number of analysts who have suggested that Apple's fourth quarter may be weaker than many investors are hoping. Shares were off as much as 3.3 percent in the pre-market.
Following a review by the Federal Aviation Administration, Japan's transport ministry is opening its own investigation into Boeing's (NYSE:BA) 787 Dreamliner. Japanese airlines have owned many of the planes that have suffered mishaps over the past few days, and most recently a safety check revealed two fuel leaks.
Don't Miss: What's Behind Apple's Torrid Start to the Day?