Apple Target Price Slashed, GlaxoSmithKline Diabetes Drug is Not That Great, and 3 More Hot Stocks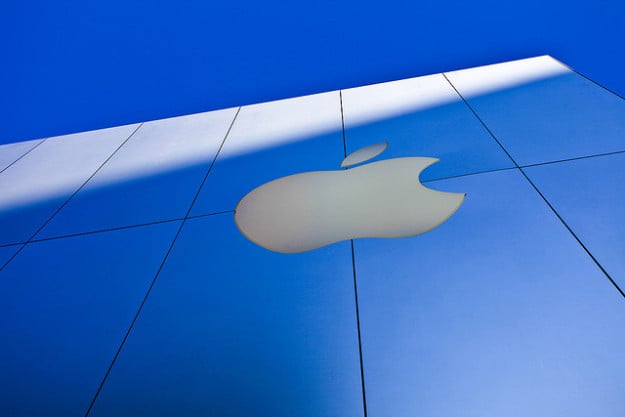 Apple (NASDAQ:AAPL): Apple had its target stock price cut from $420 to $405 by investment firm Jefferies today amid news that the company may slow iPhone production. Inventory levels are higher than normal, indicating that the third and fourth quarters of this year could be slowdowns while the company prepares for the launch of the iPhone 5s and iPhone 6. Jefferies rates Apple as a 'hold' currently.

Kroger (NYSE:KR): Kroger's price forecast got a bump today from Hillard Lyons, who are projecting a $4 share price increase over the next two years. According to analysts, strong fundamentals make the company a promising source of investment return.

GlaxoSmithKline (NYSE:GSK): GlaxoSmithKline is in the later phases of testing a diabetes drug, Albiglutide, which has proven effective in testing at lowering glycated haemoglobin. However, the drug did not prove more effective than products by competitors Bristol-Myers Squibb (NYSE:BMY) and AstraZeneca (NYSE:AZN). The lack of distinguishing features has analysts only forecasting modest sales after the drug achieves regulatory approval.

Lloyds Banking Group plc (NYSE:LYG): Lloyds Banking Group has reportedly asked the European Commission for more time to divest 631 branches. The "Project Verde" business is scheduled to be rid of by November 30 of this year, but Lloyds feels that the branches should be sold according to the deals it had with the Co-operative banking group before they pulled out of the deal. Lloyds has requested until the end of 2015 to sort out its divestment. Competitor Royal Bank of Scotland (NYSE:RBS) is expected to solicit the European Commission for an extension as well, looking to push back the date when it must divest from its "Project Rainbow" branches. It is currently preparing an IPO to deal with the sale of the businesses. Both banks are required to sell these operations as a part of their agreement to take on state funds during the financial crisis.

Don't Miss: Apple-Microsoft Education Battle: District Picks Windows-Based Tablet Over iPad.