Apple to China: Only Use Genuine Chargers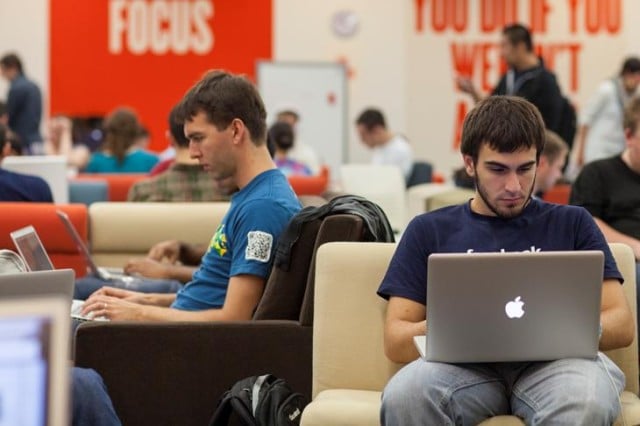 Earlier this month, two separate incidents of people being electrocuted while using iPhones that were still plugged into the chargers were reported by the Chinese media. Now Apple (NASDAQ:AAPL) has taken a proactive step towards preventing these types of incidents, by posting a guide for identifying genuine Apple chargers on its China website, reports the Wall Street Journal.
"Apple always puts the user's safety first, so all of our products are subject to stringent safety and reliability testing, and designed to meet government safety standards around the world, including the iPhone and iPad USB power adapters. This overview will help you identify genuine Apple USB power adapters," states Apple on its China website, via a Google (NASDAQ:GOOG) translation.
According to a report from the Xinhua news agency, Wu Jian went into a coma after being electrocuted by an iPhone 4 that was plugged into a "non-original" charger. "It was with great sadness we learned through press reports that a Beijing customer was injured while using a 'knockoff' or counterfeit charger and we are looking into this further," said Apple in a statement via the WSJ.
On July 14, Xinhua news reported that Ma Ailun, a 23-year-old Chinese woman, was killed by an electric shock when she answered her iPhone while it was still attached to the charger. It is not clear if the charger in that incident was counterfeit. However, the victim's mother posted a warning about using mobile phones while they are still charging on Sina Weibo, a popular Chinese microblogging website. The post quickly went viral.
Soon after the woman's death, Apple sent an email to Reuters that stated, "We are deeply saddened to learn of this tragic incident and offer our condolences to the Ma family. We will fully investigate and cooperate with authorities in this matter."
Apple appears to be taking pains to promptly respond to any criticism it receives in the Chinese media. Earlier this year, the Cupertino-based company suffered some negative media coverage in China over accusations that it gave subpar warranty service to Chinese customers. After failing to adequately refute the accusations, Apple eventually apologized and adjusted its warranty policy in China.
Follow Nathanael on Twitter (@ArnoldEtan_WSCS)
Don't Miss: Is Apple Facing a Mid-Range Smartphone Market Showdown?