Apple Users Dodge Malware Threat. Android Users? Not So Much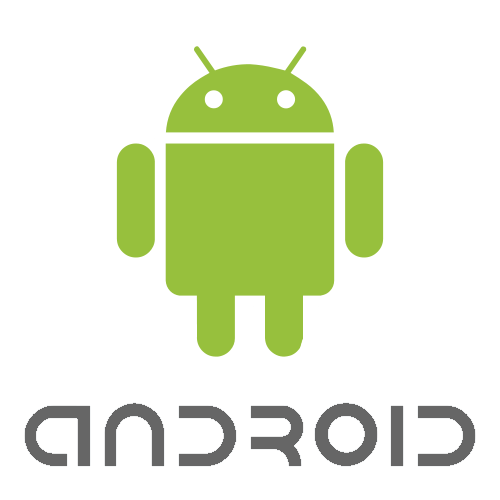 The mobile malware threat is growing, and it is mostly focused on Google's (NASDAQ:GOOG) Android operating system, according to a new report from a security research firm. Juniper Networks discovered that the amount of mobile malware found in March has grown 614 percent since the same time last year.
This is a substantial increase from last year's 155 percent year-over-year malware growth rate. However, users of Apple's (NASDAQ:AAPL) iOS-based devices will be happy to learn that more than 92 percent of the malware detected by the Juniper Networks Mobile Threat Center was focused on Android-based mobile devices. Due to Apple's tight regulation of the apps used with its mobile devices, it is less vulnerable to third-party malware attacks.
Juniper noted via Apple Insider that approximately 77 percent of the malware risk associated with Android could be eliminated if users downloaded the latest version of the operating system. However, only 4 percent of Android-based devices are running the most recent version of the mobile platform.
Juniper also found that there are more than 500 third-party app stores with apps containing malware. But due to Apple's tight regulation of the apps that are used with its mobile devices, it is much less vulnerable to third-party malware attacks.
Although some of the focus on Android is due to its loosely regulated third-party app marketplace, a large amount of Android malware is also a result of the widespread use of this operating system. According to Canalys, Android accounts for 67.1 percent of the global smartphone market, with more than 470 million Android-based smart phones shipped in 2012.
Juniper also said that "malware writers are increasingly behaving like profit-motivated businesses when designing new attacks and malware distribution strategies." The security firm discovered that China and Russia were the primary sources for malware, with three out of five malware attacks originating from those countries.
Follow Nathanael on Twitter (@ArnoldEtan_WSCS)
Don't Miss: Samsung and Apple Take ITC Beef to Obama's Administration.