Apple Uses Its Head With New iOS 7 Gesture Controls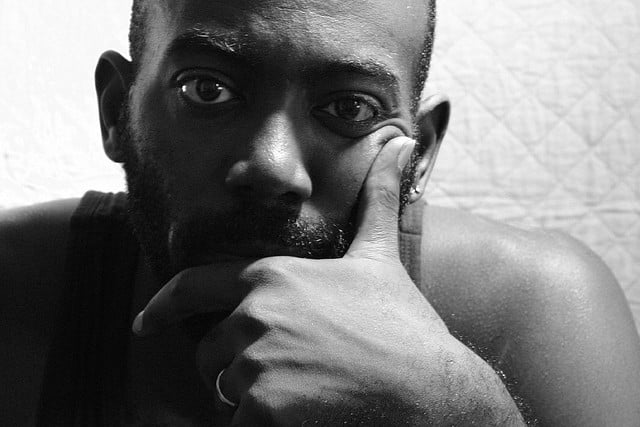 It turns out that Samsung (SSNLF.PK) isn't the only smartphone maker to incorporate gesture controls into its mobile devices. Apple's (NASDAQ:AAPL) new iOS 7 beta includes controls that are similar to Samsung's Air Gestures feature.
However, unlike Samsung's hand-based gesture controls, Apple's iOS 7 reads users' head gestures. Some commentators have criticized the Galaxy S4's Air Gestures as a "gimmicky" feature since it still requires users to wave their hands close to the screen in much the same way that they would use a touchscreen.
On the other hand, Apple's head-gesture-based controls appear to be solely intended as an accessibility feature for users who can't otherwise access their iPhones. The feature is found in iOS 7's accessibility settings under "Switch Control."
Although Samsung's and Apple's systems both use the phone's camera to sense users' movements, it seems Apple's system is slightly more sophisticated since it doesn't require the user to touch the screen for any of the gestures. However, this may also be because Samsung's Air Gestures was designed as a convenience feature rather than a completely alternative system of controls for some users.
John Koetsier at VentureBeat notes that the optimal range for Apple's new iOS 7 head-gesture controls seems to be between one and two feet away from the camera. He also points out that the feature only works for the iPhone 5's front-facing camera which unfortunately has less resolution than the back camera.
Although it is unknown if Apple will retain this feature for the final version of iOS 7, it is interesting to see that the Cupertino-based company is exploring the possibilities that gesture-based controls offer. It remains to be seen if Apple will eventually incorporate a gesture control system into its desktop or laptop products as well.
Follow Nathanael on Twitter (@ArnoldEtan_WSCS)