Apple v. Samsung: Battle of the Smartphone Ban Continues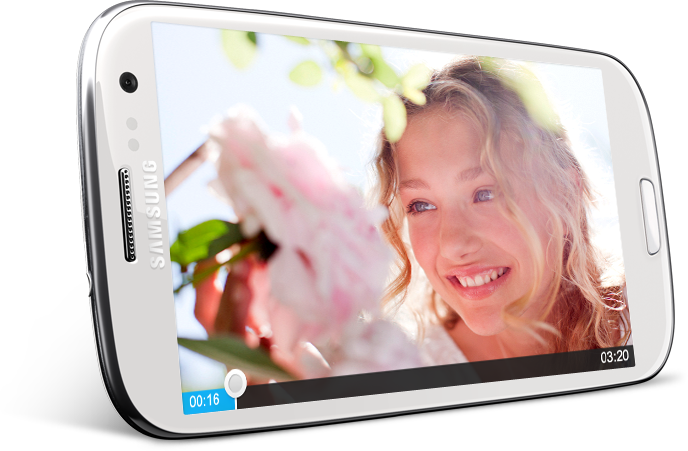 Apple Inc. (NASDAQ:AAPL) and Samsung Electronics Co. will return to the boxing ring, correction, courtroom on August 9 to reach a decision on Apple's appeal of a permanent injunction against various Samsung products, including over half a dozen patents, plus trade dress, that was denied by Judge Lucy Koh in December of last year.
The date has been set by the United States Court of Appeals because Apple attempted to bar sales of some Samsung smartphones on the grounds of patent infringement. Judge Koh refused to grant Apple's initial request for injunction against Samsung because the infringed patents applied to only a "small fraction" of the features available on the phones in question.
The judge ruled that it would not be fair to ban entire products because of "a few narrow protected functions." Funnily enough the hearing will occur just three days after the appellate hearing on the Microsoft (NASDAQ:MSFT)–Google (NASDAQ:GOOG) cross-appeal of the International Trade Commission ruling on Microsoft's complaint against Google's Motorola Mobility.
Blog FOSS Patents reports that "the panel of judges that will decide the appeal, upon further consideration, may yet disallow oral argument but this would require a unanimous finding that the appeal is frivolous, redundant or can be decided based on the record, none of which is realistically going to happen in this high-profile case. So come August 9, WilmerHale's Bill Lee will argue Apple's case for an injunction and Quinn Emanuel's Kathleen Sullivan will defend Judge Koh's decision."
Apple initially won damages of $1.05 billion against Samsung last summer, but lost out in its bid for a sales ban on Samsung devices in December. Consequently, Judge Koh also lowered the damages amount by about $450 million in March this year. Samsung has pushed back against Apple, and just last week called for a new trial on the "rubber banding" patent owned by Apple related to a scrolling user interface.
Samsung seeks a new jury in its retrial in hopes it will further reduce the damages it currently owes Apple. Last year's jury determined that 14 Samsung products were in violation of Apple patents, while Apple had not violated any Samsung patents. The August 9 hearing will be the most important Apple v. Samsung event since last year and there is a possibility the case could drag out substantially if the judges decide to revisit arguments relating to the injunction.
Don't Miss: Why Is Russia Abandoning the iPhone?