Apple Wants More from Samsung Embargo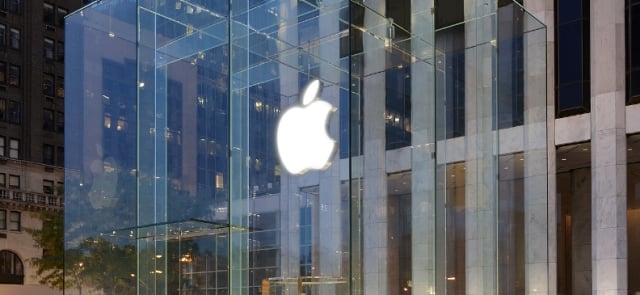 Apple (NASDAQ:AAPL) has been trying to pull away Samsung (SSNLF.PK) as a supplier of displays and miro-chips in past years, according to the Wall Street Journal, ever since the competition began in earnest — but that hasn't been the only notable split. The fight for the mobile-market continues, and Apple and Samsung are nowhere near done with the recent squabble over design embargoes.
Last August, Apple won an embargo against Samsung with the International Trade Commission finding two infringements on patents at the time. Now, however, Apple is appealing specific ITC measures and looking to expand the previous decision.
Apple's Notice of Appeal and Petition for Review was made public last Wednesday by ITC. Apple hopes to revise the current ruling so as to prevent Samsung from utilizing design workarounds to the ban, as well as remove products from the current market — some of them newer Samsung merchandise, according to AppleInsider. The ban as it stands currently — in effect since October 8 — is mainly applicable to older versions of Samsung products. Three patents, on top of the two already found, would be in violation of the embargo if Apple wins the appeal.
The ITC published the Notice of Appeal and Petition, but is not open at present due to the government shutdown. According to Apple Insider, it's likely that Samsung will make its own appeal once Congress ends the standoff and breaths life into U.S. government institutions once again.
While the shutdown may have paused the corporate battle of wills, the next moves aren't hard to guess. After Samsung's failed ITC ban against Apple in August — vetoed by President Barack Obama — the company will undoubtedly want to pursue Apple's ban — which the President did NOT veto.
Government Trade Representative, Michael Froman, issued a statement at the time indicating his intention to finalize the Commission's decision, saying that he had carefully considered all policy issues, consumer impact, and input from interested parties, but that Apple's products would be allowed.
Don't Miss: Another Rival Follows Apple With a Gold Smartphone.