Apple (NASDAQ:AAPL) got a favorable ruling out of the International Trade Commission in an infringement case against Samsung. The ITC gave a preliminary ruling that Samsung has infringed Apple's patents on a certain "text-selection feature." However, the ITC ruled out Apple's allegations that Samsung violated its patent for the detection of a device when plugged into its microphone jack. Now the full commission will decide the patent infringement issue in August. If it upholds the judge's decision, Samsung could face a sales ban of multiple products in the U.S., including its most popular Galaxy and Nexus devices.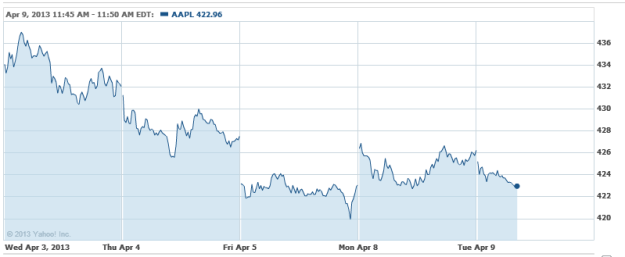 Google (NASDAQ:GOOG) is under heavy scrutiny in Europe as big name companies like Microsoft and Nokia increase pressure on antitrust regulators to take action against the search giant for blocking competition in mobile telephony. On behalf of Google's rivals, lobbying group FairSearch made its complaint to the European Commission public on Tuesday, accusing the company of using Android to divert traffic to its search engine. Google is currently fighting to avert $5 billion fine, or 10 percent of its 2012 revenue.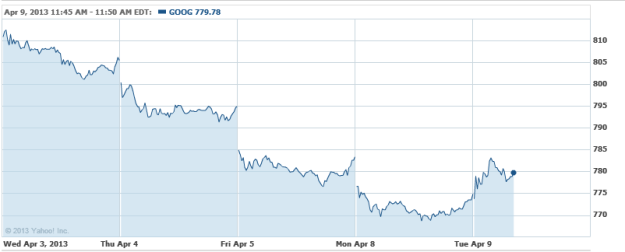 Alcatel-Lucent (NYSE:ALU) and Canadian operator Shaw Communications (NYSE:SJR) have completed their first field trial in North America of a 400 Gigabit-per-second (Gbps) data transmission over an existing optical link carrying live network traffic. The trial ran over a 400 kilometer route through Canada, using Shaw's existing high-capacity transport network, which was designed to support speeds up to 100 Gbps. Using Alcatel-Lucent's 400 Gbps technology, the trial proved that the existing optical network needn't be replaced in order to ramp up speed.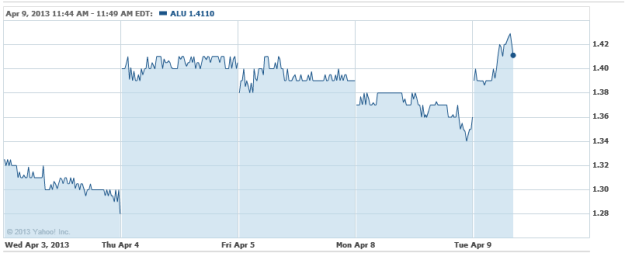 Don't Miss: Could These 4 Major Acquisitions Get Apple Back on Track?