Apple Wins Three Brand of the Year Awards — Again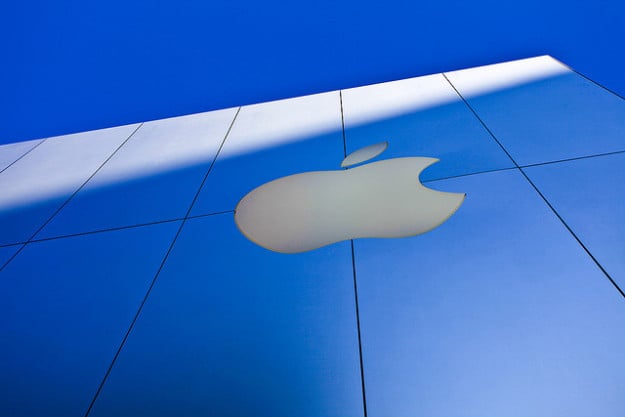 For the second consecutive year, Apple (NASDAQ:AAPL) swept three major technology categories in a "Brand of the Year" poll conducted by market research firm Harris Interactive. In the poll, Harris measured over 38,000 American consumers' perceptions about more than 1,500 brands. Once again, Apple won Computer Brand of Year, Tablet Brand of the Year, and Mobile Phone Brand of the Year.
"Americans continue to give Apple brands strong ratings. And while their Consumer Connection scores are strong within their respective categories, what really stands out is that in all three of the categories Apple brands are measured — Computer, Tablet and Mobile Phone — its Brand Momentum scores are in the top 30 of all 1,500 brands evaluated in the study, showing that consumers see this as a brand of the future," states Harris Interactive Senior Vice President Manny Flores.
Harris Interactive's Consumer Connection score rates a brand's "Emotion, Fit, Trust and Performance," while Brand Momentum measures a brand's "Energy, Ubiquity, Future Outlook, Leadership and Popularity." Harris Interactive's report also notes that Apple won its three Brand of the Year awards during "its first full year under Tim Cook's stewardship."
In the Computer Brand category, Apple was followed by above average scores from Hewlett-Packard (NYSE:HPQ), Dell (NASDAQ:DELL), and Sony (NYSE:SNE). However, rival Samsung (SSNLF.PK) scored below average in the computer category.
In the Tablet Brand category, Apple's iPad was followed by Amazon's (NASDAQ:AMZN) Kindle Fire, Google's (NASDAQ:GOOG) Nexus Series, and Samsung's Galaxy Series. BlackBerry's (NASDAQ:BBRY) PlayBook and Microsoft's (NASDAQ:MSFT) Surface were two tablet brands that scored below average with consumers.
In the Mobile Phone Brand category, Apple's iPhone was joined by above average rankings from HTC and third-place Samsung. However, BlackBerry and Nokia (NYSE:NOK) both ranked below the category average for mobile phones.
Apple also ranked in the top-five for the Online Computer Retailer Brand category. The Apple Store was the third-ranked Computer Retailer Brand, after Newegg and Microsoft.
Follow Nathanael on Twitter (@ArnoldEtan_WSCS)
Don't Miss: Is the iPhone Falling Behind in the Global Smartphone Market?