Apple: Yes, 40 Billion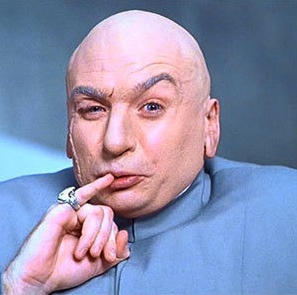 Apple (NASDAQ:AAPL) reported Monday that their App Store officially hit 40 billion downloads, nearly half of which were in 2012 alone and over 2 billion of which were in the record-breaking month of December.
Should you buy or sell Apple's stock ahead of earnings this month? Our 20-page proprietary analysis will help you save time and make money. Click here to get your SPECIAL REPORT now.
For the sake of comparison, in January 2011, the App Store had 550,000 apps and paid $4 billion to developers. Now they have 775,000 apps and have paid developers over $7 billion. The announcement, which was, interestingly, just in time for this week's Consumer Electronics Show (CES) in Las Vegas, also notes that more than 300,000 apps were especially developed for the iPad, and users downloaded the popular game Temple Run an impressive 75 million times.
Save time and make money with our LOWEST ADVERTISED PRICE EVER to help you achieve your financial goals in 2013. This is a LIMITED TIME OFFER, so get your Stock Picker Newsletter now!
Usually these sorts of announcements are tied to a product release or earnings statement, but the statement appears to be standalone for now.
Don't Miss: Here's Why Apple is Looking at the Light.