Apple's 10-Year Domination of PC Satisfaction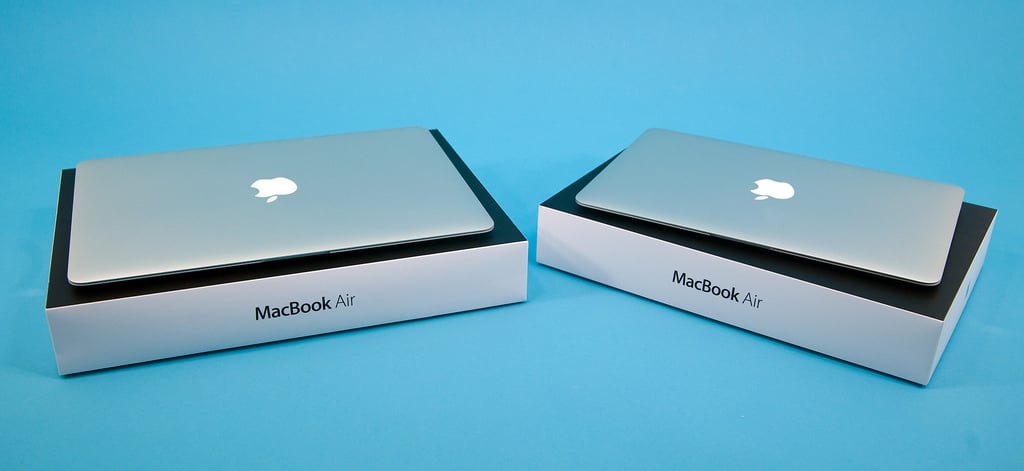 A recent study from the American Consumer Satisfaction Index shows that in the struggling PC market, Apple's (NASDAQ:AAPL) Mac computers still get the highest marks for consumer satisfaction.
Personal computers are expected to continue losing market share this year, with the study saying PC sales are expected to drop 10 percent in 2013. Shipments of PCs around the world fell 11 percent last quarter, which was the fifth straight quarter of dropping sales. Tablets are coming in to fill the void, and their sales are expected to increase 70 percent for the year.
The ACSI report found that consumer satisfaction with computing devices — laptops, desktops, and tablets — has fallen in general as consumers come to expect more from technology. ACSI measures satisfaction on a scale of 0 to 100; overall satisfaction with computing devices fell 1.3 percent to 79.
Apple bucked that trend, showing growth of 1 percent and jumping from 86 to 87 on the scale. That figure also put Apple ahead of all its competitors. Hewlett-Packard (NYSE:HPQ) showed 1 percent growth, but good for just an 80 on the scale for 2013. Dell (NASDAQ:DELL) fell 2 percent to 79, and Toshiba (TOSYY.PK) grew 1 percent to 78.
Even though Apple has had a strong lead in the survey for a decade, ACSI pointed out that Apple's Mac computer sales are being affected by the PC slump, as well, and iPad sales are falling due to possible tablet market saturation. Still, as the study pointed out, Apple has a chokehold the the tablet market in the U.S. despite the success rival companies like Samsung (SSNLF.PK) have seen in emerging markets.
Companies that build PCs running on Microsoft's (NASDAQ:MSFT) Windows platform — such as HP, Dell, and Toshiba — have similar levels of satisfaction and are all well behind Apple. The study noted that Microsoft's Windows 8 platform has not done well in consumer surveys.
A recent study from IDC said that tablets will outsell PCs by the year's end. Given Apple's already strong consumer ratings with both its Macs and iPads, and its complete domination of the tablet industry, Microsoft, Dell, HP, and others aren't likely to put a dent in Apple's sales or its satisfaction ratings anytime soon.
Don't Miss: UBS Analyst: Focus on User Experience Is Crushing Apple.
Follow Jacqueline on Twitter @Jacqui_WSCS