Apple's App Store Is Now More Kid-Friendly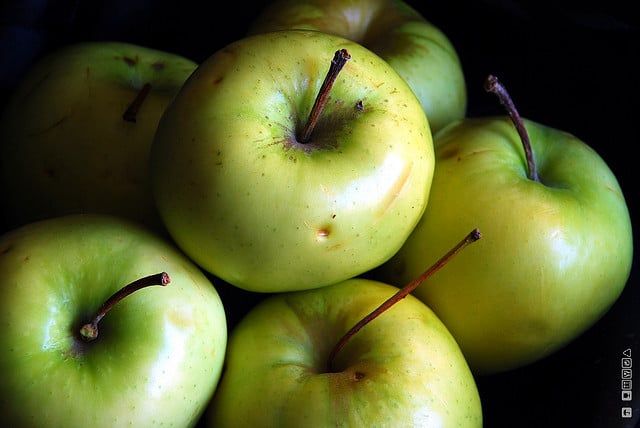 Apple (NASDAQ:AAPL) is making some changes to its App Store to create a kid-friendly user experience in order to encourage the use of iOS 7 for educational purposes and to make sure the company is in compliance with the recent expansion of the Children's Online Privacy Protection Act.
According to a report from MacRumors, Apple has created an entirely new section of the App Store called "Kids Apps," which will be sectioned off by age. It will have apps for children 5 and younger, 6 to 8, and 9 to 11 years old. And for the first time, users younger than 13 will be allowed to have an iTunes account, a change Apple has made in part to encourage the use of its products in schools.
The new rules of the Children's Online Privacy Protection Act state that companies cannot collect personal information on users under the age of 13 without parental consent. Companies have been restricted from collecting information including name, address, and telephone number from users younger than 13, but that rule has been expanded to include access to photos, video, and audio posted by young users as well.
The U.S. Federal Trade Commission sent out letters to app developers in May, warning them of the upcoming policy changes. "As of July 1, 2013, the definition of 'personal information' will broaden to include a photograph or video with a child's image, or an audio file that has a child's voice," one of the letters reads. In addition, apps targeted toward young users must include a privacy policy; are restricted from engaging in behavioral advertising; and must ask for parental consent before purchases can be made.
MacRumors also reported on changes to Apple's app policies regarding real-money gambling apps and a new guideline to prevent apps that may cause physical harm. Real-money gambling apps are now required to be free on the App Store and are prevented from offering in-app purchases.
Tech companies are starting to target younger children by marketing their products as important tools for education at the high school level and below. Amazon (NASDAQ:AMZN) has done it with this Kindle ad, in which Kindle-equipped youth discuss what they love about reading, and Apple has an entire section of its website devoted to how the company's products have aided education "from elementary schools to universities."
As younger children become more engaged with technology through both school and play, tech companies will continue to target these consumers, and the Children's Online Privacy Protection Act will have to keep evolving to protect their privacy.
Follow Jacqueline on Twitter @Jacqui_WSCS
Don't Miss: Will a Low-Cost Apple iPhone Hurt More Than Help?