Apple's Co-Conspirators Outline E-Book Settlement Plan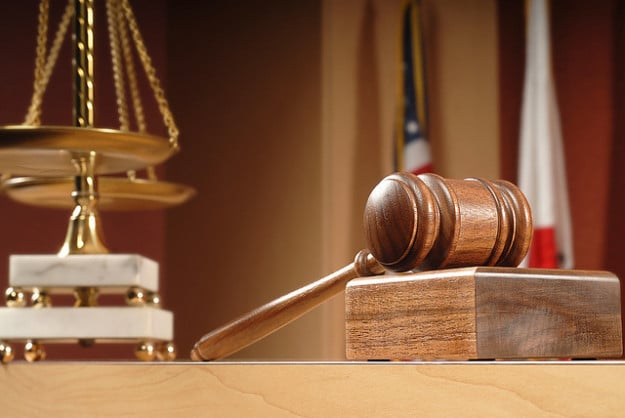 The results of the U.S. Department of Justice's antitrust e-book lawsuit have started to trickle down to consumers. Macmillan and Penguin, two of the five publishers that were found liable in Apple's (NASDAQ:AAPL) price-fixing conspiracy, have established a site that outlines the various payments that claimants may receive as a result of the settlement with the government, reports Apple Insider.
The site describes a "plan of distribution" proposed by the Justice Department that would combine the $93.21 million obtained from Macmillan and Penguin with the $69.04 million from the previous settlement with the other publishers. CBS's (NYSE:CBS) Simon & Schuster; Hachette Book Group, Inc.; and News Corp.'s (NASDAQ:NWSA) HarperCollins are the other three publishers.
According to the "State Attorneys General and Class Counsel E-book Settlements" site, consumers who purchased New York Times bestsellers may receive a payout of $3.06 per e-book, while any standard e-book purchases will be worth $0.73. This settlement would cover any e-books that users bought through Apple's iBookStore during the period from April 1, 2010 to May 21, 2012. In the trial, Apple was accused of coordinating an e-book price increase in order to better compete with Amazon (NASDAQ:AMZN).
According to the e-book settlement site, residents of Minnesota will receive a higher per-book payment than other consumers due to a separate settlement negotiated by their state. The site also notes that the described payments are only estimates based on "the Plaintiffs proposed plan for a combined fund."
After U.S. District Judge Denise Cote ruled in July that Apple violated antitrust laws, the U.S. Department of Justice proposed several remedies to the Cupertino-based company's anticompetitive e-book business conduct. The Justice Department's proposed remedies include the hiring of an external antitrust compliance monitor and the implementation of hyperlinks in e-book sellers' apps that will link to the competitors' own e-bookstores.
After holding a hearing over the initial proposed injunction, the government submitted a revised proposal that said it was willing to cut the length of the injunction from ten years to five years.  In a letter submitted to Judge Cote this week, Apple lawyer Orin Snyder called the government's revised injunction "plainly improper and highly counterproductive."
Follow Nathanael on Twitter (@ArnoldEtan_WSCS)