Apple's Focusing on China With New iPad Release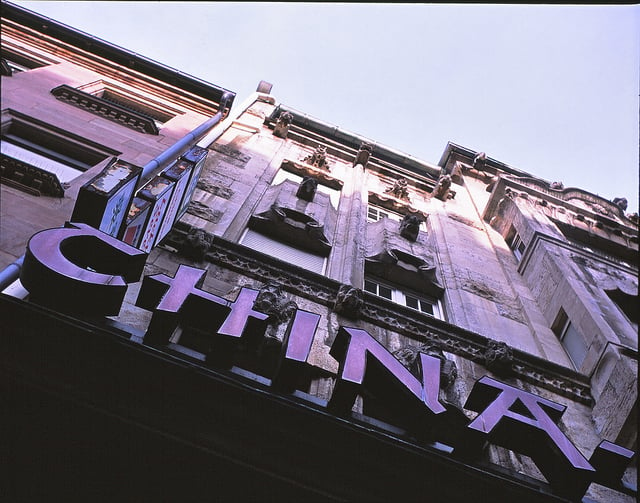 Apple (NASDAQ:AAPL) is employing a similar strategy with its new line of iPads, which were unveiled at a media event on Tuesday, as it did with the new iPhone lineup debuted about a month ago by releasing the new tablets in China on the same day they become available in the U.S.
China has become the world's largest smartphone market, and is rapidly growing in the tablet arena as well. The fifth-generation iPad, called iPad Air due to its ultra skinny figure, will be available in China on November first, the same day the new device launches in the U.S. On the tech market in China, Apple's facing hefty competition from brands like Samsung (SSNLF.PK), HTC, and Lenovo (LNVGY.PK). While Apple products are highly desirable as status symbols in the country, their high price makes them out of reach for many potential customers there.
According to research from Canalys cited by the Wall Street Journal, Apple is still the number one tablet maker in China, as it is around the world, but its share in the country fell from 63 percent in the second quarter of 2012 to 48 percent in the second quarter of this year. Apple's losing ground in China, and the company hopes that launching products there on the same day that they're launched in the U.S. will boost sales and show that Apple is focused on growth in the country.
Apple faced criticism from analysts when the supposedly low-cost iPhone 5C was released with the starting price of $737 without a contract, as analysts had expected Apple to use the phone to grow in emerging markets where wireless carriers don't usually offer large subsidies on devices in exchange for long-term contracts.
Overall, Apple analysts were impressed with the iPad refresh, which was deemed the most important update for the product since its launch in 2010 that created the first tablet. The new iPad Air only weighs one pound, and at 7.5 millimeters is 43 percent thinner than the last iPad. That device will be launched on November first. The new iPad mini with retina display will become available later in November, but a specific date wasn't given and the device's ultra high-definition display has been the subject of supply constraint rumors.
Follow Jacqueline on Twitter @Jacqui_WSCS
Don't Miss: Apple Impresses Analysts with Tuesday's iPad Event.