Apple's FTC Settlement Puts Kids' App Issue to Bed — Again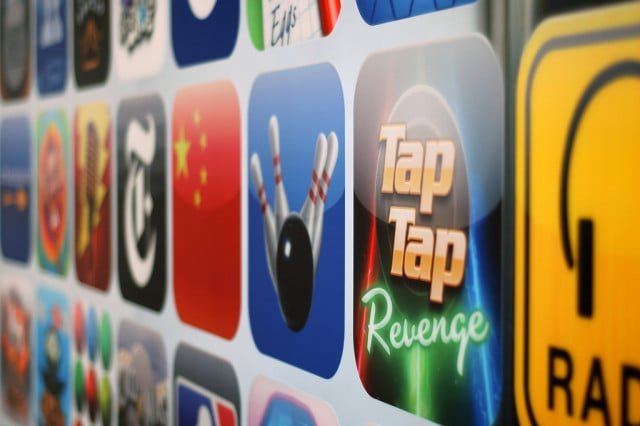 The Federal Trade Commission announced Wednesday that Apple agreed to provide full refunds to consumers whose children inadvertently made in-app purchases while using some of the company's children's apps.
"This settlement is a victory for consumers harmed by Apple's unfair billing, and a signal to the business community: whether you're doing business in the mobile arena or the mall down the street, fundamental consumer protections apply," stated FTC Chairwoman Edith Ramirez. "You cannot charge consumers for purchases they did not authorize."
Although the FTC called its consent decree as a victory for consumers, the details of the case suggest the settlement with Apple was a meaningless PR stunt. As previously reported by All Things D, Apple had already settled a class-action suit over the unwanted in-app purchases last year.
Apple CEO Tim Cook cited the earlier settlement in an internal company memo obtained by Re/Code. "Last year, we set out to refund any in-app purchase which may have been made without a parent's permission," wrote Cook. "A federal judge agreed with our actions as a full settlement and we felt we had made things right for everyone." ReCode reports that the FTC still decided to bring its own case against Apple over the same issue.
Besides wasting time and resources with a lawsuit that appeared to have already been settled, the FTC's unusual actions in this case also raise troubling legal issues. "It doesn't feel right for the FTC to sue over a case that had already been settled," said Cook in the company memo, per Re/Code. "To us, it smacked of double jeopardy. However, the consent decree the FTC proposed does not require us to do anything we weren't already going to do, so we decided to accept it rather than take on a long and distracting legal fight."
Though Apple will continue to refund affected customers as it did before, the FTC's consent decree contains a stipulation that allows the government agency to possibly benefit from Apple's refund program. Under the FTC's consent decree, the company is required to provide a "minimum of $32.5 million" in refunds. However, if Apple fails to dole out $32.5 million within 12 months, "the company must remit the balance to the Commission." It is unclear from the decree how these funds would be utilized by the agency.
While Cook believes the FTC's decree doesn't add any additional benefits for consumers, Ramirez defended the settlement during a news conference. "We believe our agreement provides more robust relief," said the FTC chairwoman, according to Re/Code.
More from Wall St. Cheat Sheet:
Follow Nathanael on Twitter @ArnoldEtan_WSCS