Apple's iOS Had a Holly Jolly Christmas. Did Google's Android?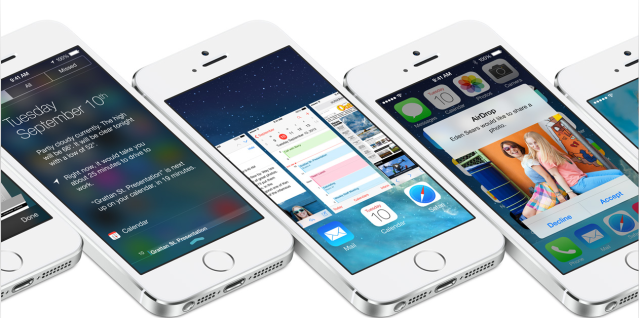 IBM (NYSE:IBM) on Thursday reported what it saw during Christmas in terms of Apple (NASDAQ:AAPL) iOS and Google (NASDAQ:GOOG) Android mobile commerce. IBM analytics showed that despite enjoying a smaller market share than Android, iOS drove significantly higher online sales over the lucrative holiday season, continuing a trend IBM also identified over Thanksgiving.
According to Business Insider, as a percentage of total online sales, iOS came in at more than five times greater than Android, driving 23 percent compared to 4.6 percent for Android; iOS users also tended to spend more money per order, averaging $93.94, while Android users spent an average of $48.10 per order. So while Apple currently commands a much less significant market share than Android, it is clear from IBM's data that iOS is still dominating mobile traffic and shopping, at least in the United States.
In November, IBM data also revealed the same trends between iOS and Android shopping traffic. Per Business Insider, IBM said that on average, iOS users spent $127.92 per order on Black Friday compared to $105.20 per order for Android users. IOS traffic reached 28.2 percent of all online traffic compared to 11.4 percent for Android. Considering Android controls 52 percent of the smartphone market while iOS commands 42 percent, these figures may bust the myth that iOS is in trouble in the long term.
Though IBM data only reflect U.S. shopping patterns, the discrepancy in usage between the two platforms suggests the focus on smartphone market share may obscure a bigger picture about how the platforms are actually used.
Of course, the U.S. is just one market that both Android and iOS compete in, and it's actually a unique market for iOS. Apple's domination in the states still shows that market share might not tell the whole story. In the U.S., iOS has a minority share of the smartphone market, but it still drives the most sales, begging the question, what exactly are people doing with all of their Android phones?
Sources have told Business Insider that Apple is in trouble because developers typically try to go after one platform and develop their best apps for that system. IBM's data suggest that if developers go off market share figures alone, prioritizing most of their efforts for the Android platform, they might suffer poor reception, as figures reveal Android users aren't using their phones or shopping or surfing the Web as much as iOS users are.
According to Business Insider, developers make money by selling apps, in-app payments, and advertising, so if users don't use apps, targeting a certain platform isn't lucrative for developers. That means developers will have to choose whether to go for the platform with the most significant market share or the one that drives the highest online shares. Neither iOS or Android dominates both, so the question is still up in the air.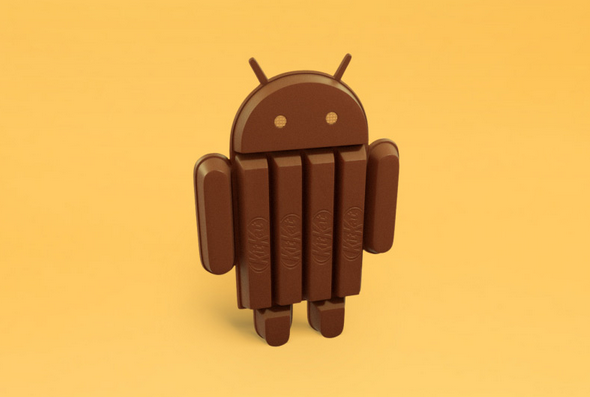 More from Wall St. Cheat Sheet: