Apple's iOS: Is Google Too Popular to Stop?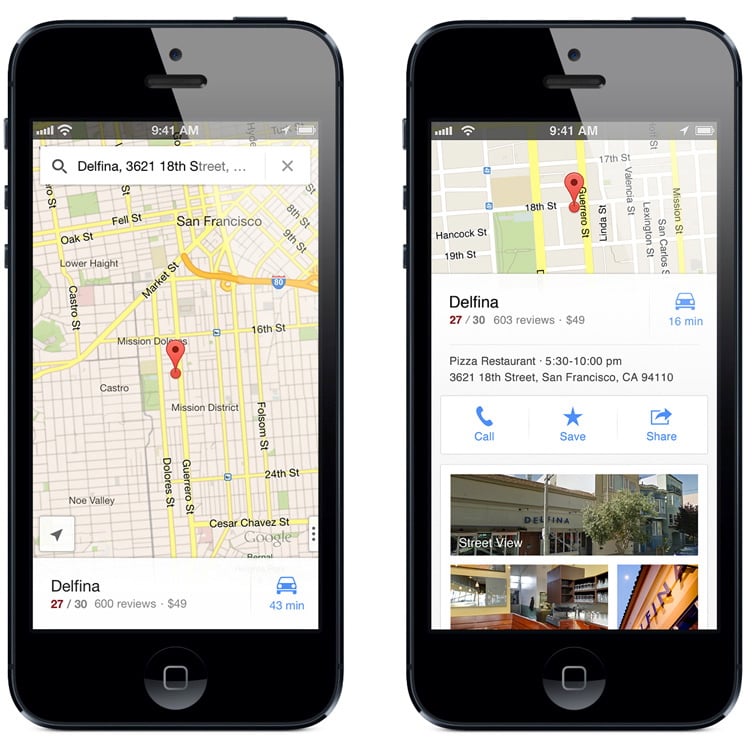 Google's (NASDAQ:GOOG) strategies against Apple (NASDAQ:AAPL) may be working. Despite Apple's efforts to push users away from Google, the search giant is succeeding in drawing in users and monetizing its iOS apps.
Over the past year, Apple has removed some native apps from its iOS devices. These apps were properties of Google, like Google Maps and YouTube. The move was part of Apple's efforts to separate itself from the competitor as Google's own smartphone operating system grew more and more dominant in the global market.
The original Google Maps and YouTube apps that came preloaded on iOS devices were actually made by Apple using data from Google. Despite being apps of Google's properties, they didn't make the company any money. Yet Apple still wanted to get rid of the apps in order to reduce Google's prevalence on iOS devices.
However, Apple's efforts may not have had the desired effect and could even be making Google stronger than before. Recently-collected data shows that Google's apps are still very popular on iPhones, and now some of its apps may be more profitable than ever.
Onavo is a company that provides app-usage data to various companies and businesses. It is able to do so through the free smartphone applications it offers. Onavo's software is installed on several million iPhones in 50 different countries, giving it a good spread to survey the usage of Google apps on iPhones.
Onavo found that some 69 percent of iPhone users used a Google-made app last month. For reference, only 32 percent of iPhone users used a Google app in August of 2012.
Apple removed the YouTube and Google Maps app from its software with the launch of iOS 6 in September of last year. This means that even after Apple went through the effort of reducing Google's presence on iPhones, Google was still able to increase its presence by more than 100 percent in less than one year.
According to Onavo, YouTube is used by 49.5 percent of iPhone owners, Google Maps is used by 32 percent, Google Search is used by 15.9 percent, and the Chrome browser is used by 17.6 percent. Some of Google's other apps are growing, too, like Google Drive, which grew to 4.1 percent from 0.8 percent last August.
What's more, Google has now been able to monetize its popular YouTube and Google Maps apps on iPhones, which means the company is not only getting more people using its apps, but also getting more money for it.
In many markets, Google's Android operating system is overtaking Apple's smartphones. That combined with Google's apps swarming Apple's devices could mean the competition between the two companies is starting to lean heavy in Google's favor.
The launch of an updated operating system and new smartphones could help Apple turn things around on Google. But the launch of iOS 6 and the iPhone 5 in September of last year evidently didn't have that effect, so there's little basis to believe that the same thing would somehow work this year.
Here's how Apple and Google finished traded today:

Follow Mark on Twitter (@WallStMarkSheet)
Don't Miss: Can This App Keep Big Brother Out of Your iPhone?