Apple's Latest Patent Lawsuit Comes Up Short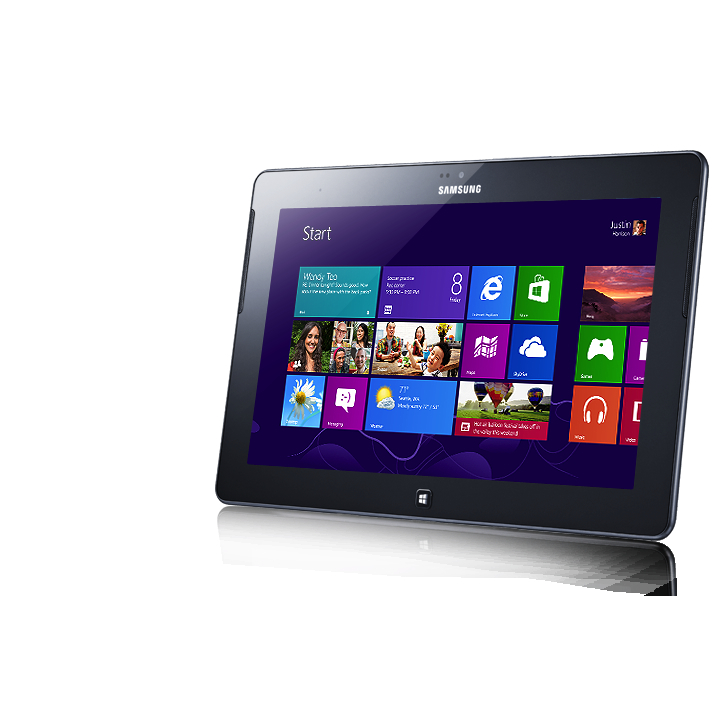 In a seemingly never-ending patent war, the most recent bout went to Samsung (SSNLF.PK), as they saw an appeals court in Japan rule in their favor after Apple (NASDAQ:AAPL) alleged that the maker of the Galaxy infringed on its patent for synchronizing music and video for both smartphones and tablets.
The Intellectual Property High Court in Tokyo upheld the decision in favor of Samsung after a Tokyo District Court rejected Apple's claim of infringement on synchronization invention.
This continued patent-dispute between Apple and Samsung has spanned over four continents since Apple accused Samsung of "slavishly" copying their devices. Both have seen wins and losses as they continue vying for dominance in the global mobile-device market worth $346 billion in 2012, according to Bloomberg.
Last week the same Tokyo District Court upheld Apple's claim that Samsung infringed upon the way an iPad or iPhone screen seems to bounce when scrolled down. The court also rejected Samsung's request to suspend sales of iPhones and iPads in February.
In terms of market share of tablet sales in Japan, Apple is clearly the strongest with a 53 percent share. Samsung ranked fifth, owning just 4.3 percent of the market, according to Tokyo-based MM Research Institute Ltd. Total shipments of tablet computers nearly doubled to 5.68 million units, in the year ending March.
As for sales of Smartphones, shipments rose 4 percent to 6.81 million units in Japan during the first three months of 2013, according to research company IDC. Apple had 40 percent of sales, and Samsung didn't rank in the top five.
In the global market, Apple has about 18 percent of smartphone sales while Samsung has about 33 percent, according to Strategy Analytics.