Apple's Secret Technology and 2 Other Tech Titans Making Noise
Apple (NASDAQ:AAPL): Analyst Brian White of Topeka Capital Markets thinks that both the iPhone 5S and so-called iWatch will include fingerprint identification technology. Apple's supposed fingerprint scanner will be used for "essential security purposes," he stated. He believes that its appearance will open additional opportunities for Apple, mainly giving it the ability to enable credit card payments.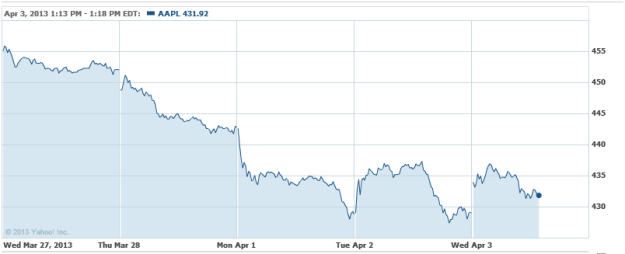 Amazon (NASDAQ:AMZN): Amazon will add vinyl records to its AutoRip service, which allows its users to store music in the cloud, CNET reported. Amazon introduced the AutoRip service in January, and originally, the service allowed users who buy or have ever bought CDs on Amazon to also store a digital copy of that album in the Amazon Cloud Player. Today, the company stated in its press release that the service was extended to vinyl records. Customers should look for the AutoRip logo to know what vinyl records offer digital copies.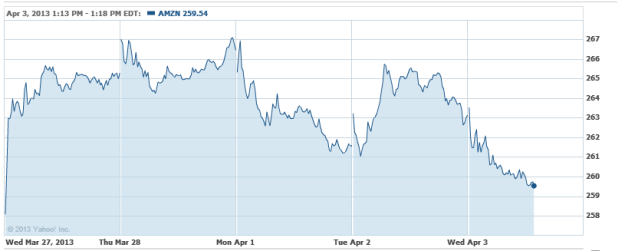 Google (NASDAQ:GOOG): The company plans to launch a new version of its Nexus 7 tablet powered by Qualcomm's (NASDAQ:QCOM) Snapdragon processor around July, Reuters reported. Google intends to ship up to eight million of the Asustek-made tablets during the second half of the year. This marks the first time details concerning the timing and sales targets for Google's new tablet have been revealed, but the company has not publicly released any information.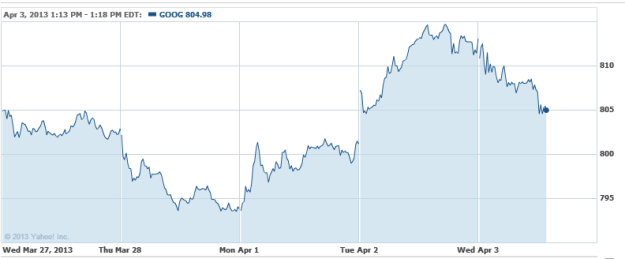 Don't Miss: Are Apple's Headphones a Rip-off?