Apple's Siri Gets New Male and Female Voices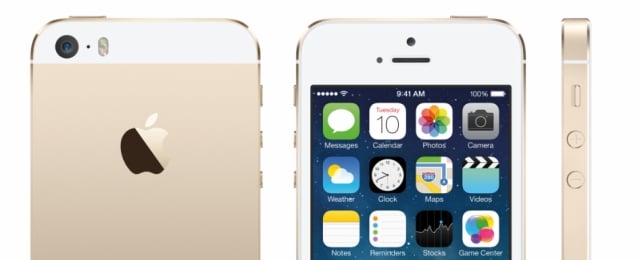 Siri's voice a little too staid for you? Maybe she reminds you, albeit spookily, of HAL, the computer in 2001: A Space Odyssey? Well, on Tuesday, Apple (NASDAQ:AAPL) released a new beta version of the iOS 7.1 update for developers that includes several overhauled voice options, according to an Apple Insider report, so if her current voice creeps you out — like it does me — you're in luck.
Apple is currently testing the new, more "natural-sounding" voices for Australian English, U.K. English, Japanese, and Mandarin Chinese.
The new voices are an improvement over Siri's predecessors, said reviewers at Apple Insider, who tested the voices out. The new iterations display a more even tone and a more natural, less "stilted" or robotic speech pattern. Apple updated both the male and female voices for international users, as well as revamped the original American female voice, and added an American male voice option for the first time.
In addition to new voice options, Siri also gained broader access to users' files and apps with the new update. Now, Siri can search through your pictures and open apps for you.
The iOS 7.1 update will also include several bug fixes and a minimal-ui property for Safari, in which the top and bottom bars of the browser can be minimized while loading content on an iPhone, per Apple Insider. Tapping the top of the screen will bring the bars back; tapping the content area will minimize them.
Bluetooth remains an issue for certain apps, even with the new update, Apple Insider cautions. Any 32-bit apps running on 64-bit devices such as the iPhone 5s or iPad Air will still likely have trouble.
The timetable for the iOS 7.1 update's public release is uncertain, but some are anticipating that this is the final beta release of the update and that it should be made public soon. Apple Insider speculates that the update will be made public sometime in early March. Registered developers can download iOS 7.1 beta 5 from Apple's developer portal now.
More from Wall St. Cheat Sheet: