Apple's Trickle Down: Does Cheap Credit, Massive Cash Hoard Give Value to Investors?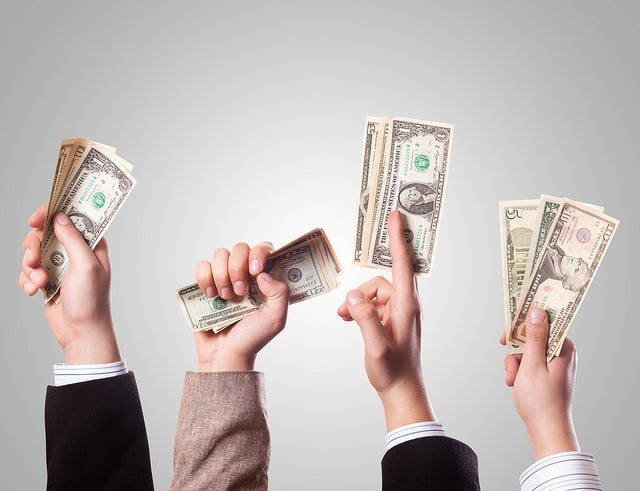 Apple has a ton of cash.
Too much cash, it seems — or at least, the company is getting sick of sitting on all of it. Apple was bored enough that someone took pocket change out of the vast vaults and snatched up Matcha.tv for anywhere around or more than $1.5 million as a project that could be the seeds of Apple TV, according to Venture Beat.
The company also looks like it's going to roll out the iWatch at some point next year, a launch that no doubt took a fair amount of investment. But despite all of this, CEO Tim Cook and his team are still sitting on a mound of cash that investors have been drooling over since before Apple launched its first dividend. Now, it seems, they're about to get a larger slice of the pie.
Cook has hinted at plans to return more cash to investors. Speaking in a recent quarterly earnings call, the chief executive highlighted his intention to repurchase shares and invest in Apple while returning more value to investors. "The vast majority of our incremental cash return will be in the form of share repurchases," Cook said. "In addition to share repurchases, we are increasing our current dividend by 15 percent to further appeal to investors seeking yield." The company paid $2.77 billion to shareholders Thursday with its current dividend.
The company is going to spend $100 billion from available cash in the next three years, tapping into available cash through credit to do so. The company will leverage credit to fund investor-friendly programs, since returning money from overseas would incur a substantial repatriation tax to get the funds back on this side of the ocean. Getting a low interest rate to do the same thing is just as well, and will save the company a lot of money.
This issue was a contentious one for Apple earlier this year, when the Cook appeared on Capitol Hill to talk about the current state of the U.S. tax code, CNBC reports. He was grilled by lawmakers on how Apple uses some foreign countries as tax havens — most notably Ireland, where the company has an incredibly low rate.
Cook called for a simpler, fairer tax code for U.S. companies, even if that meant marginally higher rates, as the current structure's complexity is doing no favors to domestic corporations. By tapping into cheap credit, Apple has saved itself around $9.2 billion, according to Bloomberg, and will only owe interest of about $308 million per year.
Don't Miss: In Smartphone Wars, Samsung Bares Its Teeth with Anti-Apple Ads.