Appointment Slots are on Sale at China's Apple Stores: Genius or Illegal?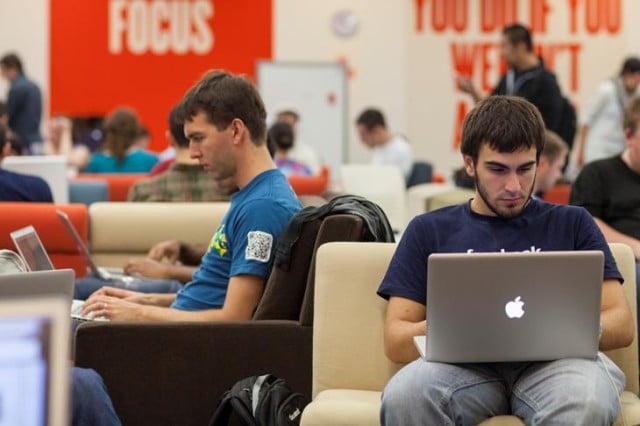 It is clear the world is evolving when scalpers are willing to put tickets for sports games on the backburner while they attempt to sell slots for Genius Bar appointments inside Apple's (NASDAQ:AAPL) retail stores.
That's right: according to Apple Insider, Genius Bar appointments are the new name of the game for scalpers in Beijing who are offering solutions to Apple consumers who need help expert help for their products but are virtually unable to schedule a Genius Bar appointment earlier than two to three months away.
China is the world's most populous nation, and the country's inhabitants flow in and out of Apple's retail outlets in a big way, reportedly reserving hundreds of Genius Bar appointments per day. That means the retail stores are backed up with reservations, and it could be months before an Apple consumer is able to score some one-on-one time with a store employee. So what's a distraught customer who needs immediate attention to do? Call the scalper.
For 10 to 40 yuan ($1.63 to $6.52), Apple Insider reports that customers can get into the store faster by buying Genius Bar tickets that come without the monthly wait. Scalpers offer attention-hungry Apple consumers the option of a handful of appointments from which they can pick a time or location that works for them, and then change the details to their own.
Some call it a moral dilemma, while others simply see it as mandatory if one wants to avoid waiting in line behind the 120 million visitors that Apple's retail outlets saw in Beijing in the last quarter of 2012. When an Apple Insider reporter went behind the scenes and attempted to secure his own Genius Bar appointment, he found that he could get a reservation from a scalper within minutes after repeatedly failing to make an appointment the legal way.
It is not yet clear whether Apple retail managers will attempt to put a stop to this scalping, but we can guess that Being Apple consumers hope not.
Don't Miss: Is Apple Doomed to Be No. 2 in Tablets, Too?