Are Apple and Samsung Deciding the Fate of Patents?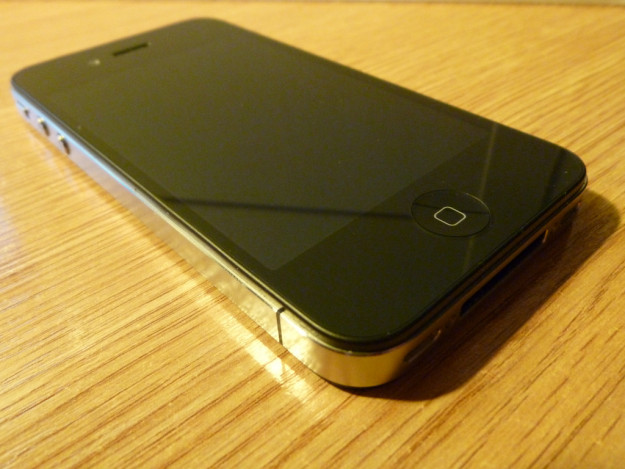 In just a few days, an International Trade Commission ruling could heavily impact Apple (NASDAQ:AAPL), but the ripples of the ITC's decision could reach much further, threatening the operations of numerous companies in the tech industry.
The ITC has already decided what it believes it must do. In June, the commission ruled against Apple in a patent case, finding that Apple's iPhone 4, iPhone 3GS, and iPhone 3G infringed on Samsung (SSNLF.PK) patents, Apple Insider reported. The ITC ordered that a ban on those products begin August 4. If nothing is done to intervene, that ban will take effect within a week.
Of course, Apple isn't sitting idly by and doing nothing: the company has been working to get the decision overturned. In a twist, Apple is not alone in trying to stop the ban. Microsoft (NASDAQ:MSFT), Oracle (NASDAQ:ORCL), and Intel (NASDAQ:INTC) are all behind Apple in the form of BSA.
BSA is supporting Apple because it sees the dangers in the ITC imposing its ban on the iPhone maker's devices. The risk is that a precedent will be set, allowing companies to use standard essential patents more often to enforce bans against competitors. The patents Apple's devices were found to infringe on were standard essential patents.
Opening the door for these types of bans could be dangerous and potentially damage competition, as companies may not have to think about making fair, reasonable, and non-discriminatory terms when licensing patents — this is why BSA stepped up. Apple seems to be hoping that the Obama Administration will take a stand, as well.
U.S. Trade Representative Micheal Froman could turn the tides in Apple's favor, The Wall Street Journal reported. He has the ability to overturn the ban and is "conducting a careful and balanced review process of the ITC decision," according to an agency spokeswoman.
However, it may not be likely that Froman will overturn the ITC's ban. The last time a presidential administration vetoed such a ban was in 1987, more than 25 years ago. Unfortunately for Apple, this makes it likely that the ban will take effect.
Of course, there are those hoping that the ban does come into place: Samsung wants the ban. The South Korean company said it had to seek the ban after Apple attacked Samsung with patents and then avoided paying licensing fees. The Wall Street Journal reported that Samsung said it "never offensively used its patents, essential or not, to keep competitors out of the market," but that Apple left it with very few choices besides seeking a ban.
Qualcomm (NASDAQ:QCOM) is among those supporting Samsung. It is also owner to a wealth of patents, so it may see the value in being able to block a competitor that is unwilling to pay licensing fees and instead infringes on patents.
Froman's decision will have to come soon, and it will hold significant implications for the tech industry, as well as any industry that relies heavily on patenting and licensing.
Don't Miss: Report: Samsung Takes a Bite Out of Apple in Patent Suit.
Follow Mark on Twitter @WallStMarkSheet