Are Apple's Patent Claims Sharper Than Samsung's?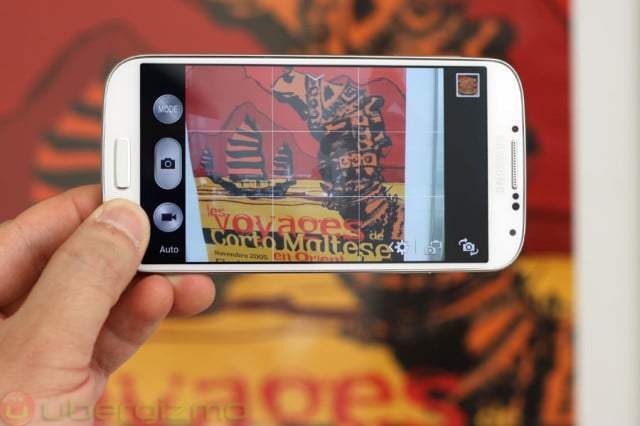 Over the past couple of years, Samsung (SSNLF.PK) and Apple (NASDAQ:AAPL) have really put up their dukes to fight both in the mobile devices market and the legal battlefield. However, Apple had a recent spurt of luck that could turn the tides in their bout, leaving Samsung in a weakened position.
It's natural for Apple to begrudge Samsung, as the iPhone maker essentially created the modern smartphone only to be trumped by Samsung in markets all around the world. In 2011, Apple decided to take the battle in a new direction by opening up a patent trial against Samsung, and then the companies ended up in patent disputes all around the world.
Cases between the smartphone giants have gone both ways. Apple won some claims against Samsung on patented technology, and Samsung won some against Apple over standard essential patents. Unfortunately for Samsung, Apple may have just gotten a bit of leverage thanks to government intervention, Bloomberg reports.
The case Samsung won against Apple was to result in the import ban of a few older models of the iPhone. However, just days before the ban was to take effect, the Obama administration intervened, vetoing the ban. This weakened Samsung's ability to negotiate with Apple on licensing terms for the patents the iPhone maker was found to infringe.
On top of that, Apple may be able to get its own ban against a slew of Samsung devices. This time, because the patents are not considered standard essential patents, Apple earned an International Trade Commission ban against Samsung, and President Obama or his administration may not intervene.
This would be a double-whammy for Samsung and, as Bloomberg notes, could seriously hinder its ability to negotiate licensing contracts with Apple, as well as settlements. If the ban occurs, it could also have much wider implications for the rest of the smartphone market, as Apple could turn its fangs on other competitors as well.
The patents Apple has used against Samsung are for certain multitouch features and for a system for detecting a headphone jack. It could have been even worse – a spokesman told Bloomberg that Samsung lucked out when Apple failed to "use its overbroad design patents to achieve a monopoly on rectangles and rounded corners."
Still, Apple's win could give it leverage on other companies when it comes to licensing patents. Given the lagging position of other manufacturers like Nokia (NYSE:NOK) and BlackBerry (NASDAQ:BBRY) in the U.S., this could seriously hinder the competition and keep Apple near the top.
Luckily for Samsung, the company has managed to sweep up enough market share in the time that the trials were occurring, so it may be able to stay a top competitor even if it doesn't have much leverage to negotiate patent deals with Apple.
Follow Mark on Twitter @WallStMarkSheet
Don't Miss: Norway Says No to Apple Maps.