Are These Weakening Apple Products Okay to Overlook?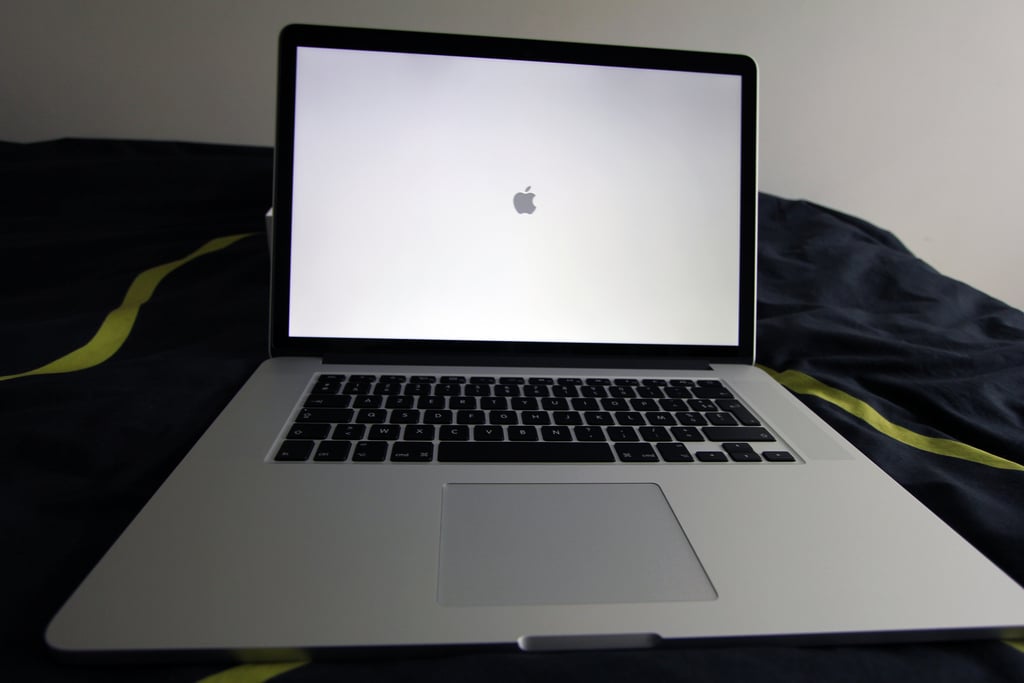 There may be some pretty big negative trends showing up at Apple (NASDAQ:AAPL), but their connection with revenue makes them a little easier to bear. As all the focus is on Apple's iPhone and iPad, its line of Mac computers and iPod music players can go more or less overlooked.
Together, Apple's Mac and iPod businesses make up just 17 percent of the company's revenue, with Macs making up 15 percent and iPods comprising 2 percent. While iPhone and iPad sales will likely go up in the next few quarters as new devices come out, Mac and iPod sales are believed to have fallen for the June quarter, and they may continue to slip.
The NPD Group found that Mac sales had fallen 5 percent year-on-year in the June quarter. Though sales tracked flat for April and May, NPD reported a 12 percent year-on-year drop in sales in June for Apple's computers. This happened in spite of a new MacBook Air launching in the time period. The drop was even worse for iPods, which NPD said slipped 32 percent in the quarter.
In a note received by Wall St. Cheat Sheet, Piper Jaffray analyst Gene Munster said that his firm also believed Mac sales fell 5 percent for the quarter. He noted that NPD's estimates are viewed as neutral, if not slightly negative, by his firm. NPD's estimate of a 32 decline for iPod sales differed from Munster's prediction for a 23 percent decline — though he said that there may be more downside.
Considering the limited value of each business to Apple, a small decline for Mac and a big decline for iPod still amounts to only a small overall decline for Apple. Sales of iPhones and iPads could make up the difference and keep sales growth positive.
America's largest mobile carrier, Verizon Wireless (NYSE:VZ), announced in its earnings for the June quarter that iPhones made up 51 percent of its smartphone activations with 3.8 million total. This suggests that the iPhone stayed strong in the quarter and could help cover the lost revenue of Macs and iPods.
Don't Miss: Has Apple's iPhone 5S Launch Been Delayed?
Follow Mark on Twitter (@WallStMarkSheet)