Aussie Court Hits Apple with Construction Bill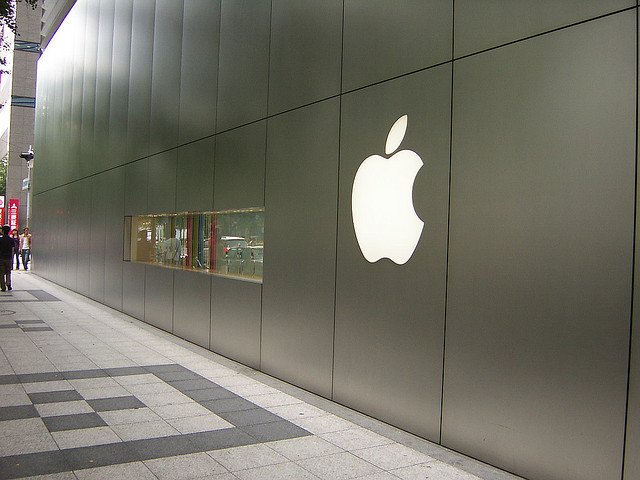 Apple (NASDAQ:AAPL) has been ordered by an Australian court to finish construction inside a historic building from 1934 in Australia, despite the fact that Apple is no longer planning on using the location for its retail store. According to ifoAppleStore, Apple must finish renovating the retail space inside the MacArthur Chambers building it would have used for the Apple Store, so it can be ready to be leased to another tenant.
In November of last year, Apple abruptly halted work on a new Apple Store that was being built in Brisbane's iconic MacArthur Chambers building after investing $11.4 million on the project reports Macworld. The store would have incorporated historic elements of the MacArthur Chambers building in an 18,000 square foot retail space spread over ground and mezzanine levels.
MacNN notes that Apple "isn't known for dropping retail construction; normally it researches locations in detail before selecting them, and in some cases it has spent substantial amounts of money renovating buildings, whether for its own needs, city demands, or to preserve classic architecture." It remains a mystery why this particular store was not finished.
Although Apple has cancelled this retail store opening, Aussie Apple aficionados can still get their Apple retail experience at three other Apple Store locations in the Queensland area. An Apple Store recently opened at the nearby Westfield Carindale Mall, which is southeast of Brisbane, reports Macworld.
Apple shares closed down 1.04 percent at $429.80 on Friday.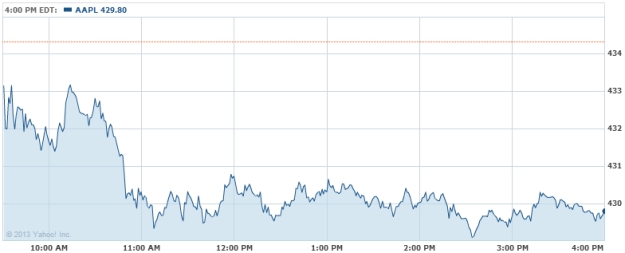 Don't Miss: Here's How Apple's Making China a Top Priority.