Bank of America: Street Is Overestimating China Mobile iPhone Sales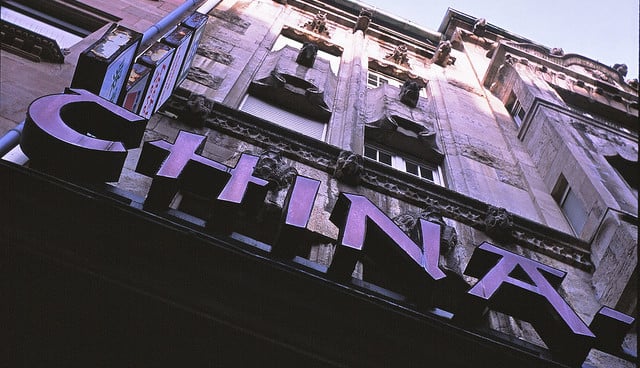 Analysts from Bank of America (NYSE:BAC) have said they think analysts are overreacting to the potential upcoming deal between Apple (NASDAQ:AAPL) and China Mobile (NYSE:CHL). The firm said in a note that it expects Apple to sell under 10 million iPhones once the devices are available on China Mobile's new 4G network.
"We continue to believe heightened expectations of significant incremental iPhone units from China Mobile are unwarranted and investor/Street expectations are simply too high. While we assert that China Mobile is a clear positive, we believe incremental units should be less than 10 mn," the firm said.
Other analysts have placed the figure at up to 20 million devices as rumors about an upcoming China Mobile deal continue to grow. China is launching the country's first 4G network on December 18, and China Mobile will be one of the first wireless carriers to have access to it. In the past weeks there have been multiple reports of China Mobile websites advertising or offering pre-orders for the iPhone.
Most recently, on Monday, the Wall Street Journal reported that China Mobile's site was offering a pre-order option for the iPhone 5S. While an attempt to order one of the devices through the site failed and spokespeople from both companies denied that a deal had been reached, a customer service rep from China Mobile explained that the phones would be available for pre-order on Thursday.
Global Equities Research analyst Trip Chowdhry said in a note seen by Barron's that he expects Apple could sell up to 20 million iPhones on China Mobile in 2014. Piper Jaffray analyst Gene Munster placed the figure at 17 million. China Mobile is the world's largest wireless carrier with 750 million subscribers. Bank of America raised its price target on Apple's stock to $600, but maintained its neutral rating on Apple's stock.
Follow Jacqueline on Twitter @Jacqui_WSCS
Don't Miss: Analyst: Apple Will Sell 20M iPhones on China Mobile.