Barnes and Noble's Newest Business Casualty is Its CEO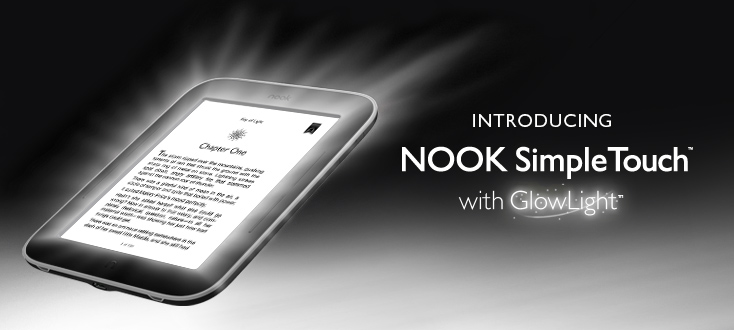 Barnes & Noble (NYSE:BKS) announced a major senior leadership shuffle Monday that included the immediate resignation of CEO and company director William Lynch.
The company did not name a new CEO, but Chief Financial Officer Michael Huseby was named chief executive of the Nook Media unit and president of the parent company. Max Roberts, CEO of the company's education business, will report to Huseby. Huseby and Mitchell Klipper, CEO of retail stores, will report to Leonard Riggio, the chairman, founder, and largest shareholder of Barnes & Noble. Additionally, Allen Lindstrom, the company's vice president and corporate controller, was promoted to chief financial officer.
Riggio said in a press release that the series of executive changes were a result of the company reviewing its current strategic plan. "We thank William Lynch for helping transform Barnes & Noble into a leading digital content provider and for leading in the development of our award-winning line of Nook products," Riggio said. "As the bookselling industry continues to undergo significant transformation, we believe that Michael, Mitchell and Max are the right executives to lead us into the future."
Of his exit, Lynch said: "I appreciate the opportunity to serve as CEO of this terrific company over the last three years. There is a great executive team and board in place at Barnes & Noble, and I look forward to the many innovations the company will be bringing to its millions of physical and digital media customers in the future."
Signs of problems with Nook emerged last quarter, when it reported dismal results led by a 34 percent drop in Nook sales. The operator of the largest chain of bookstores in the U.S. also announced it would stop making Nook tablets, an admission of defeat after a costly attempt to compete with Amazon (NASDAQ:AMZN), Apple (NASDAQ:AAPL), and Google's (NASDAQ:GOOG) popular tablet products. The company was also hit hard by Amazon, which won majority market share with the release of its Kindle e-reader, rapid e-book sales, and practice of selling physical books cheaper online than its competitors do in bookstores.
Analysts are unsure how Nook's demise in the market will be resolved, considering Microsoft Corp. (NASDAQ:MSFT) and Pearson PLC ADS (NYSE:PSO) are minority stakeholders. Barnes & Noble, unlike Borders, a bookstore chain that went bust in 2011, has tried to challenge Amazon in the e-book market with Lynch, who was appointed CEO three years ago to lead the development of the Nook e-book store, e-readers, and tablets.
Don't Miss: Dunkin' Adopts Starbucks' Style to Attract More Customers.