Big Money Loves These 10 Stocks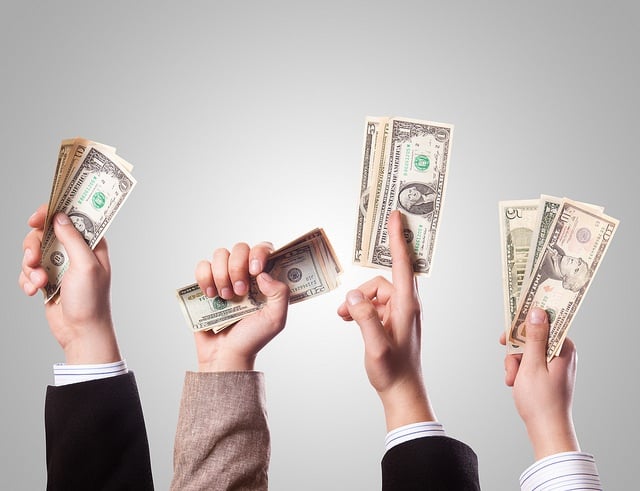 After an amazing run this year, the most hated stock rally in history finally appears to be taking a breather. While many investors have been wary of the market in recent months, institutional investors continue to increase their holdings.
The 10 largest money management countries — measured by the equity assets of the country's 50 largest institutional investors — raised equity holdings by 0.8 percent in the second quarter compared to the first three months of the year, according to a report by FactSet. The United States and Japan experienced the heaviest amount of buying, while the Dutch and Swiss aggregates were the only countries to post a decline.
Companies in the U.S. dominate institutional holdings. In fact, seven of the top 10 are located in the Dow Jones Industrial Average. Here's a look at the top 10 most popular holdings according to institutional market value.
10. General Electric (NYSE:GE)
Institutional market value: $134.9 billion
Institutional holders: 2,222
Year to date: 12.5 percent

9. Pfizer (NYSE:PFE)
Institutional market value: $144.6 billion
Institutional holders: 2,214
YTD: 12.6 percent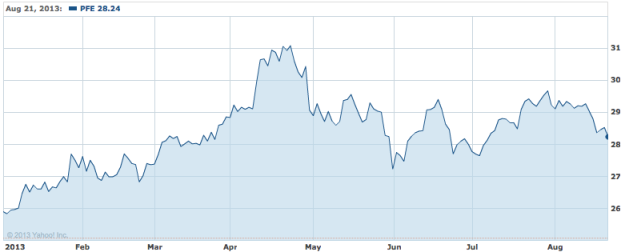 8. JPMorgan Chase (NYSE:JPM)
Institutional market value: $151.9 billion
Institutional holders: 2,133
YTD: 17.4 percent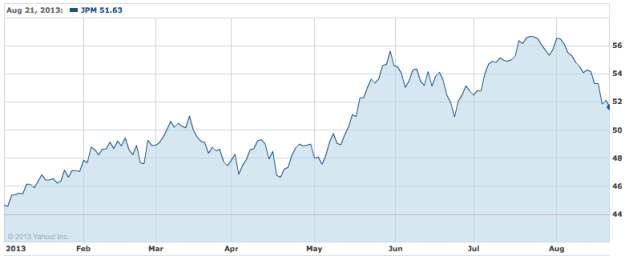 7. Chevron (NYSE:CVX)
Institutional market value: $152.3 billion
Institutional holders: 2,182
YTD: 8.8 percent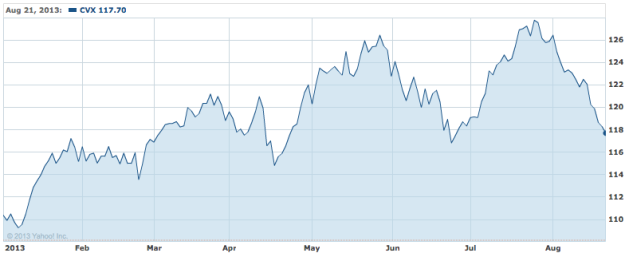 6. Johnson & Johnson (NYSE:JNJ)
Institutional market value: $167.4 billion
Institutional holders: 2,415
YTD: 26.7 percent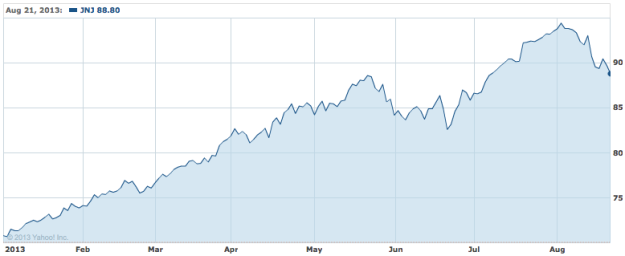 5. Wells Fargo (NYSE:WFC)
Institutional market value: $172.1 billion
Institutional holders: 1,952
YTD: 23.9 percent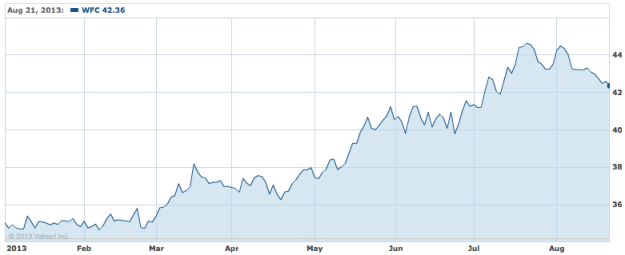 4. Exxon Mobil (NYSE:XOM)
Institutional market value: $203.3 billion
Institutional holders: 2,302
YTD: -0.2 percent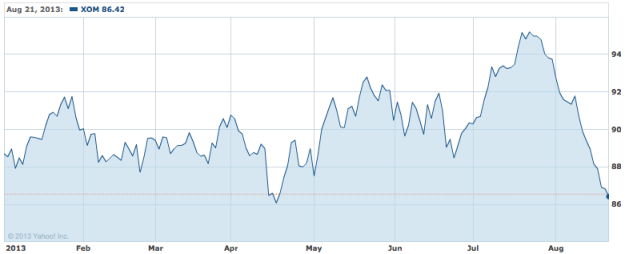 3. Microsoft (NASDAQ:MSFT)
Institutional market value: $206.3 billion
Institutional holders: 2,551
YTD: 18.4 percent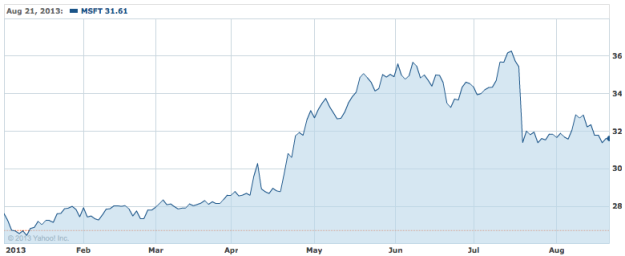 2. Google (NASDAQ:GOOG)
Institutional market value: $212.9 billion
Institutional holders: 2,236
YTD: 22.9 percent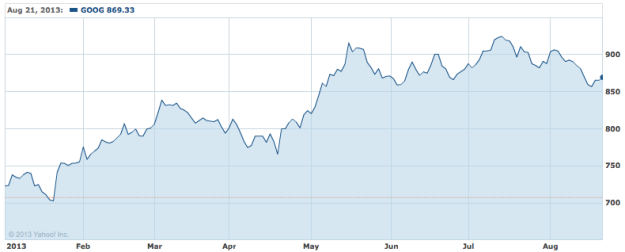 1. Apple (NASDAQ:AAPL)
Institutional market value: $226.1 billion
Institutional holders: 2,612
YTD: -5.6 percent