Bill Ackman Won't Buy Into Mysterious Apple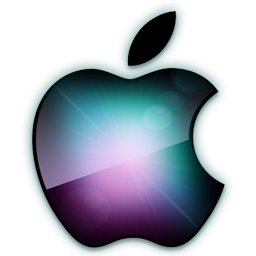 Hedge fund manager Bill Ackman said he does not want to buy Apple (NASDAQ:AAPL) stock at the moment because the company was incredibly hard to value. Ackman, speaking at the Harbor Investment Conference, said that while he had missed buying the iPhone maker's shares when they were a lot cheaper in value than now, the company had continued to confound him over the years.
"The problem with Apple is it's hard to predict cash flows over the next fifty years, or even the next five years," Ackman said. "A watch sounds cool, but you know, what is the next thing that's really going to drive the next stage in the business?"
According to Ackman, when a stock trades at a low multiple of earnings, like Apple does, putting a multiple on last year's or next year's earnings is not the right way to value it. "So if you don't know the next five years', or the next 50 years' cash flow, you really can't say what it's actually worth," he said, according to Barron's.
The Pershing Square Capital Management chief executive added that he had nothing against the company, which he thought was efficiently run…
"I think Apple's an incredible company, I love the products," he said. "I think it's a well-managed company, and one of the great brands of the world, and there's a lot of affection for Apple, but I think it's hard to know [how to value the business]."
According to the money manager, he had considered buying into the iPhone maker several years ago when he went into its newly opened, iconic Fifth Avenue store in New York City, but stopped himself.
"The stock at the time was well below $100 per share … But I said [to a colleague], 'We'll do a little more work on the name.'"
Don't Miss: Apple: We Want to Empower Investors.