BlackBerry Layoffs Vs. Z30: Game Over or Game On?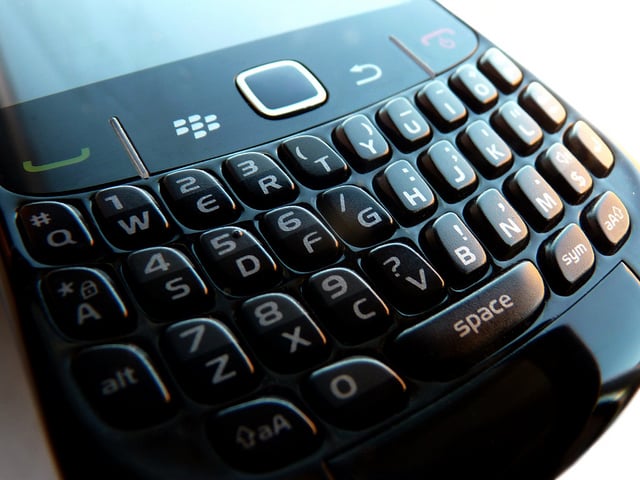 The BlackBerry (NASDAQ:BBRY) soap opera continues, and it is becoming increasingly difficult to determine what the smartphone maker's end goal is. Game over or game on? Yesterday, it looked like game on after BlackBerry unveiled its new flagship smartphone, the new top-of-the-line Z30, but now, reports by both Reuters and The Wall Street Journal illuminate that it could still ultimately be game over for the company. Industry sources claim that BlackBerry is planning to cut its staff by up to 40 percent by the end of the year.
The Wall Street Journal reported Wednesday that the deep staff cuts will affect employees across all departments and occur in waves. They will eventually cost several thousand workers their jobs, and that also comes on top of the additional layoffs that 5,000 employees were forced to sustain in BlackBerry's last fiscal year. While the Waterloo, Ontario-based company numbered 12,700 employees as of March, that figure stood around 11,000 in July after BlackBerry's poorer-than-expected earnings report. Among those let go was Richard Pisentin, the smartphone maker's vice president of U.S. sales.
Reports continue to circulate about BlackBerry's impending layoffs, and another account came from Cantech Letter last week when the technology blog claimed that the smartphone maker laid off more than half of its sales force early in the week.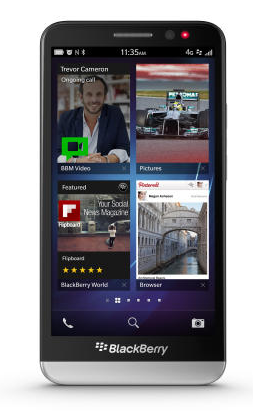 BlackBerry has yet to confirm any of these layoffs and is now staying conspicuously quiet, but BlackBerry spokesman Adam Emery did maintain Wednesday, "We will not comment on rumors and speculation. We are in the second phase of our transformation plan. Organizational moves will continue to occur to ensure we have the right people in the right roles to drive new opportunities."
As aforementioned, The Wall Street's Journal's report this week interestingly came on the same day that BlackBerry revealed its new smartphone, the Z30 which the company touts as its "biggest, fastest and most advanced smartphone" to date. The new device was introduced first in Malaysia on Wednesday and will soon compete with Apple's (NASDAQ:AAPL) new flagship phones, the iPhone 5S and 5C, as well as Samsung Electronics's popular Galaxy 4S. Despite the Z30′s good reviews, many analysts still believe that BlackBerry is down for the count and would be best advised to go for a sale.

Reuters highlights Charter Equity analyst Edward Snyder's brazen remarks on the company's rumored layoffs along with its new smartphone maintaining, "Clearly the game is over for them, though it's coming a little quicker than I expected. Cutting half your staff, that's pretty much the end for them." He also goes on to conclude, "You can put out the most amazing phone in the world, and it wouldn't matter."
Apparently, BlackBerry is going to try anyway because its new touchscreen device not only has a five-inch display, but it also comes with a 1.7 gigahertz processor, stereo speakers, and the most recent 10.2 version of the BlackBerry 10 OS. The device's launch followed just a month after the Canadian company announced it was exploring strategic alternatives that could include the sale of the company, but no mention of its potential position on the auction block was made at the BlackBerry event Wednesday.
Still, these rumored layoffs and scathing analysts' notes that warn consumers and investors to back away from the soon-to-be-outdated BlackBerry hardware is giving BlackBerry a force to reckon with, and investors are still waiting to learn if the job cut rumors will eventually ring true.
Don't Miss: Apple May Not Sufficiently Feed iPhone 5S Demand Come Friday.