Bye, Bye, Google TV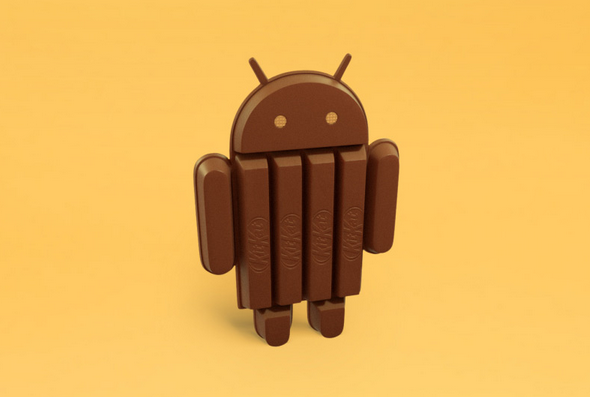 It appears that Google (NASDAQ:GOOG) is finally abandoning the long-struggling Google TV. While there has not yet been an official announcement from the company, GigaOM dug up a wealth of evidence that Google is ditching Google TV for an Android-based device, which may or may not be called Android TV, instead.
Even though Google is keeping its lips sealed for now, GigaOM has found some pretty convincing proof that Google TV is being rebranded as Android TV. An executive from a manufacturer that has been producing the Google TVs told GigaOM, "They are calling it 'Android TV.'"
Google TV partners Sony (NYSE:SNE), LG, and chipset manufacturer STMicroelectronics all recently introduced Google TV-related products but refrained from using the term "Google TV" in their press materials. Even Google developers who have worked on Google TV have started referring to the project they're working on as Android TV in online bios.
The main question now is how much different Android TV will be from Google TV. Google TV never really took off among consumers, as it runs on an older version of Android and is more expensive than set-top boxes from Apple (NASDAQ:AAPL) and Roku.
GigaOM speculated that Google will try to fix its various Google TV mistakes with the new Android TV device. While Google TV was stuck with an old version of Android, Android TV will likely be updated each time a new generation of the operating system is released. And though Google required very specific hardware for Google TV, Android TV will be more customizable for manufacturers.
Google has already started learning from its TV mistakes. Proof of that is in its Chromecast TV streaming device, which is currently the top-selling electronics product on Amazon (NASDAQ:AMZN). Chromecast is a small, USB-like device that plugs into TVs and allows content from a laptop, tablet, or smartphone to be streamed on a television wirelessly. The device is easy to use and interacts well with both Android and iOS.
Google isn't ready to give up on TV quite yet. A rebranding along with an overhaul of its TV product could help convince consumers — and especially Android aficionados –to give a Google-designed TV device another shot.
Follow Jacqueline on Twitter @Jacqui_WSCS
Don't Miss: Jeff Bezos's 7 Secrets to Running the Internet Retail World.