Can Apple and Samsung Ever Talk It Out?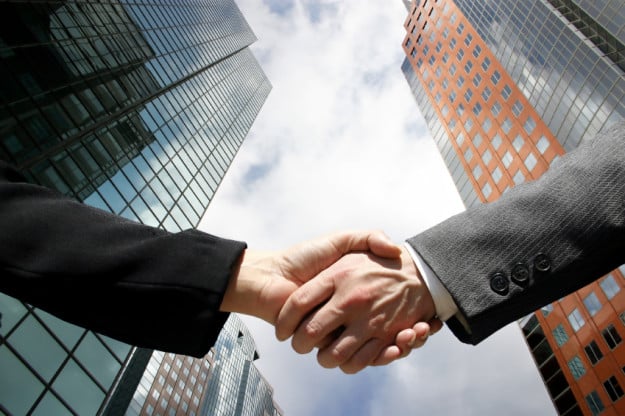 Despite being one of Apple's (NASDAQ:AAPL) biggest component suppliers, Samsung (SSNLF.PK) is also one of the iPhone maker's biggest rivals in the global smartphone market. After Apple filed a patent-infringement lawsuit against Samsung in the spring of 2011, the Korea-based manufacturer countered with its own lawsuit and the rivalry quickly moved out of the market and into the courts.
However, while Apple and Samsung have been publicly accusing each other of patent infringement in courtroom battles around the world, they have also been holding private, behind-the-scenes discussions on how to resolve their differences, reports the Wall Street Journal. According to the WSJ's insider sources, the two tech giants appeared to be close to an agreement in February this year, before the talks broke down.
The two companies' negotiations are also referenced in some U.S. International Trade Commission documents. According to these documents and the WSJ's unnamed sources, Samsung appears to be seeking a "broad patent cross-licensing deal" that would end all of the multiple lawsuits between the two companies.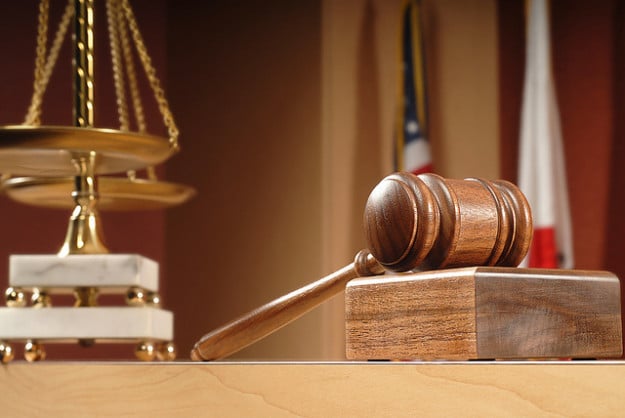 Although it is hard to determine which company is winning the litigation war, it is clear that each side has scored significant victories. In August 2012, a California jury awarded $1.05 billion in damages to Apple over Samsung's patent-infringement violations. A new trial to determine damages over certain Samsung products has been scheduled for November, after the original award amount was reduced by $450.5 million because of a procedural error in how the jury determined the award amount.
Samsung scored a major victory last month, when it was awarded an ITC import ban on some older models of iPhones and iPads, which is due to take effect on August 5. Apple has requested the ITC stay the ban, arguing that it will suffer "irreparable harm" if the ban is allowed to go into effect.
Apple has repeatedly accused Samsung of refusing to license standard-essential patents, or SEPs, under FRAND (fair, reasonable, and non-discriminatory) terms. However, the ITC noted in its ruling that, "Samsung is negotiating in good faith and, to be colloquial, is playing in the same ballpark as Apple," reports the WSJ.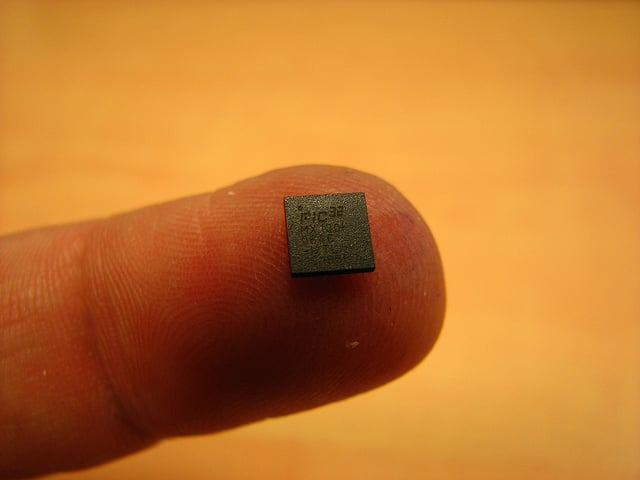 Meanwhile, Apple has taken steps to reduce its reliance on Samsung, by reportedly signing a deal with Taiwan Semiconductor Manufacturing Company (NYSE:TSM) to begin making some of its iPhone and iPad chips in 2014, according to the WSJ. Other rumors have suggested that Apple is looking into buying its own chip fabrication plant, through a deal with chipmaker Globalfoundries.
Although it remains to be seen if these two litigious rivals can settle their differences outside of the courts, it appears that their dysfunctional working relationship will continue for at least another year. According to a recent Korea Times report, Samsung agreed to manufacture logic chips for Apple until the end of 2014.
Don't Miss: Government Security Experts Put Apple's Activation Lock to the Test.
Follow Nathanael on Twitter (@ArnoldEtan_WSCS)