Can Facebook Teach App Developers User Engagement?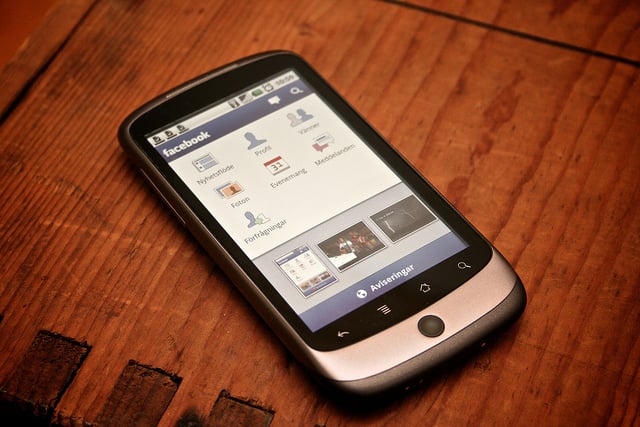 Facebook (NASDAQ:FB) unveiled a new promotion for advertisers on its mobile app, giving app developers the option to not only advertise their apps to drive more installs, but also promote user engagement in the apps after they've been downloaded to a user's device.
According to an announcement posted on Facebook's website on Tuesday, getting users to install an app is only the first challenge app developers face. Facebook believes its new ads will help promote user engagement with other apps a Facebook user has installed on his or her device. Research cited by Facebook showed that after downloading an app, 66 percent of users only open the app between one and 10 times.
"Now mobile app ads can keep existing users active within your app, even after they install. You can now use deep-links for your mobile app ads, letting you direct users to a customized, specific location inside your app, such as a sale, promotion or specific content such as a new album or hotel listing," Facebook said in its note to app developers.
The mobile app ads for engagement give the possibility of seven different "call to action" choices, including "Open Link," "Use App," or more specific options like "Shop Now" or "Play Game." Users click on those links on their Facebook News Feed to open an app they already have installed on their mobile device.
Facebook also confirmed last week that it's testing ads in external mobile apps, which would allow advertisers to get data from Facebook profiles in order to target potential customers using the social networking site's wealth of personal data on its users. "We're currently running a second test to show Facebook ads off Facebook in mobile apps and on mobile sites," the company said in an emailed statement to Bloomberg. "Our goal is to improve both targeting and relevancy of the ads people see. Since this is a test, we don't have additional details to share."
Facebook claims that ads in its mobile app have driven 145 million app installs from both Apple's (NASDAQ:AAPL) App Store and the Google (NASDAQ:GOOG) Play store so far this year. When Facebook reported second-quarter earnings, it showed that 40 percent of its revenue came from mobile and projected that figure would top 50 percent by its next earnings call.
Follow Jacqueline on Twitter @Jacqui_WSCS
Don't Miss: Twitter Marches Toward IPO With Stock Lockup Request.