Can iOS 7 End Apple Picking?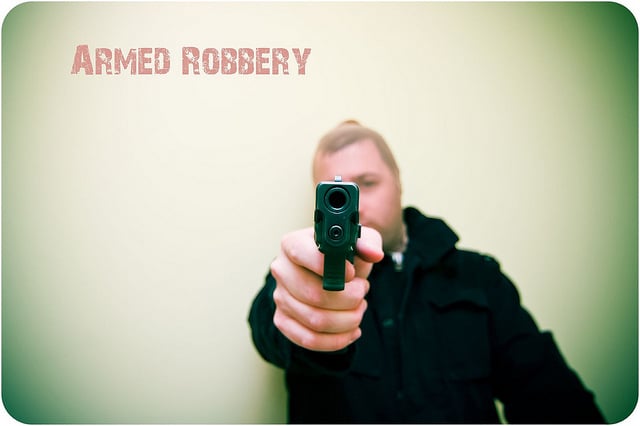 Apple Inc. (NASDAQ:AAPL) has responded to a rise in smartphone theft by introducing an "activation lock" feature in its new iOS 7 that will come out this fall.
Both consumers and authorities have been pressuring companies to make it more difficult to steal the expensive devices so many people carry with them everywhere. New York State Attorney General Eric Schneiderman and San Francisco District Attorney George Gascon will be meeting with representatives from Apple, Google (NASDAQ:GOOG), Samsung, and Microsoft (NASDAQ:MSFT) to discuss what they believe is a growing problem that cell phone companies are purposefully ignoring.
Gascon said that half the robberies in the San Francisco area in the last year involved smartphones, and his office has estimated that smartphone theft cost consumers $30 billion in 2012. Companies that sell smartphones have benefited from the problem, as victims of theft are forced to buy a new phone after a robbery. The Federal Communications Commission has estimated that 40 percent of robberies in major cities involve mobile devices like smartphones and tablets.
New security measures like Apple's activation lock could help curb smartphone theft by making it more difficult for thieves to wipe an iPhone clean or reactivate the device after being erased. Apple's devices in particular are heavily targeted by thieves due to their high value on the black market, a phenomenon that has been called 'Apple Picking.' If smartphone makers are forced to create better security measures, you might not feel like you have to guard your pricey smartphone with your life when out in public.
"'Apple Picking' is a huge epidemic in the United States. We are appreciative of the gesture made by Apple to address smartphone theft. We reserve judgment on the activation lock feature until we can understand its actual functionality," Schneiderman and Gascon said in a joint Monday statement.
Before the introduction of the iOS 7 with its activation lock, the only recourse consumers had when their iPhones were stolen was the "Find My iPhone" function, which allows the phone's owner to locate the device on a map, set a passcode lock, or delete data remotely, but thieves quickly caught on and now turn the feature off as soon as a device is stolen.
The Huffington Post has followed the rise in iPhone theft, including stories about a woman from Chicago and a man from New York City who were shot by robbers in two separate incidents for their smartphones. For the victims' families, this seems like too little too late, but it is hoped that soon smartphone makers will be forced to create security measures that will render stolen phones useless and stop profiting from stolen devices.
Here's how Apple traded on Tuesday: