Can Little-Known Huawei Challenge Apple & Friends?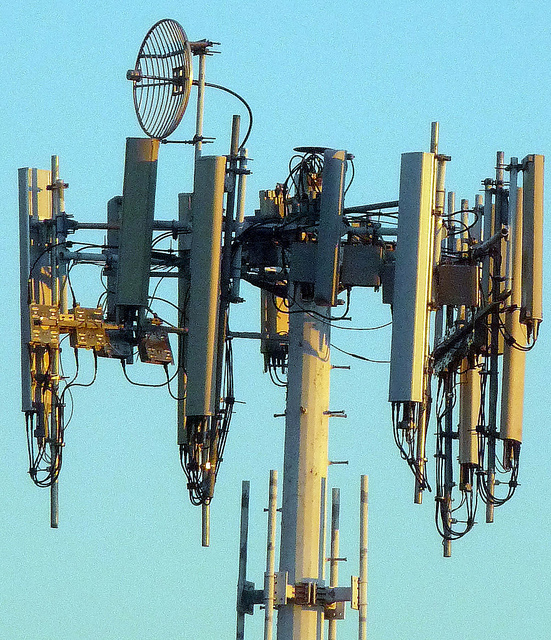 Huawei Technologies Co. of China is looking to become one of the world's top smartphone makers. The company announced plans to potentially acquire Nokia (NYSE:NOK) and launched its new smartphone, the Ascend P6, on Tuesday.
Huawei is currently the number two supplier of wireless network equipment in the world, but has been faced with allegations that it has close ties with the Chinese government and so represents a national security risk. Recently Huawei was called out by Dish Network (NASDAQ:DISH) in an attempt by the satellite TV provider to thwart a deal between Sprint Nextel Corp. (NYSE:S) and SoftBank. Dish claimed that a deal between SoftBank and Sprint would compromise national security since SoftBank uses Huawei equipment in its networks. In response SoftBank promised not to use any Huawei equipment in the U.S. should the acquisition of Sprint go through.
Huawei hasn't made any major acquisitions in the past, but is looking to capitalize on its recent growth in the handset market. Huawei is currently the number-four selling smartphone vendor, behind Samsung, Apple (NASDAQ:AAPL), and LG Electronics. In the past the company has focused on selling low-end feature phones, but is looking to change that with the launch of the ultra-thin Ascend P6. The new smartphone runs on Google's (NASDAQ:GOOG) Android platform and the company has said it expects the device to "work miracles."
Richard Yu, chairman of Huawei's consumer business group, made some optimistic predictions for the company's growth before the launch of the Ascend P6 in London. In addition to suggesting a possible acquisition of Nokia, Yu said the company was growing so fast that manufacturing was only being slowed down by a shortage of component supplies.
"Twenty years ago, we were nothing but now we have the best quality [phones] and our customers say we are the best," he said. "We want to shorten the gap with competitors. We want to lead." The company has been investing in the newest technology to create slimmer, faster smartphones and is also looking into cutting-edge wearable devices.
For now Huawei is not well known among consumers, but if the Ascend P6 performs well and the company can overcome security concerns from the U.S. and the U.K., it could grow to become a major competitor in the smartphone market.
Don't Miss: Are Google, Apple, and Samsung Focused on the Wrong Goals?