Can Nokia's New Strategy Prove It's Down, But Not Out?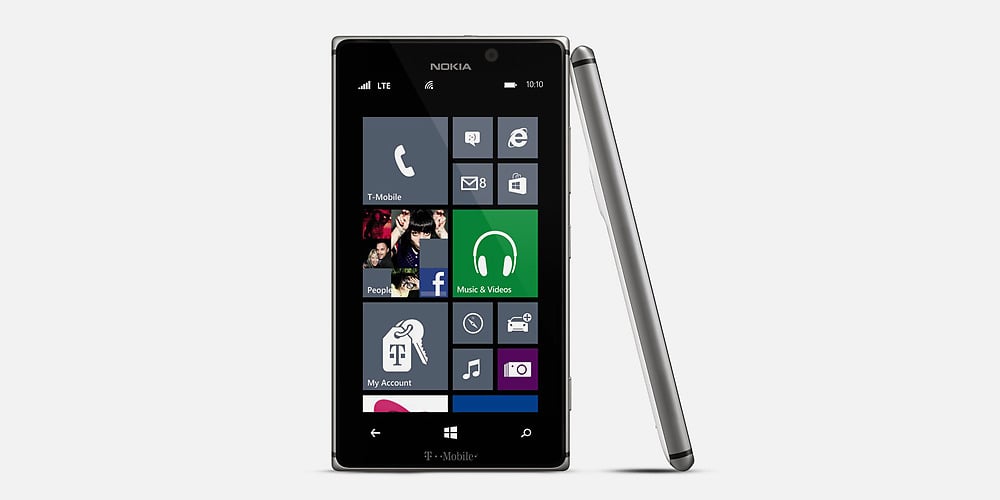 It's a good view from the top.
And while Nokia Corporation (NYSE:NOK) is familiar with that view, it now also knows a little more about the bottom. But unsurprisingly, the mobile phone giant prefers the former, and it is working on a new global brand strategy that it hopes will help it achieve just that.
While Nokia used to be a household name, Apple (NASDAQ:AAPL) and Samsung Electronics now roll a little easier off the tongue. In recent years, the global communications company  has faced significant sales and market share slips that have effectively ousted it from its mobile phone throne. But luckily for Nokia, it now has a lot less to lose, and it is counting on its expanded relationship with the creative agency, JWT, to help it resurrect success.
And the company is not only committed to welcoming renewed domestic success, but it also wants to put more focus on its marketing efforts globally. That's also in line with JWT's vision for Nokia as it plans to include a global brand component for the company. Nokia CMO Tuula Rytila explains, "The overarching goal is to reignite the Nokia brand, bringing meaning, relevancy and emotion to the brand. Whatever messages we create need to resonate in the U.S., Europe, and emerging markets like China and India."
While Nokia used to collaborate with its creative AOR Wieden & Kennedy, the two parties have since split off on account of a decision made by former marketing chief Jerri Devard. But now that Devard, too, is out of the picture, change is on the horizon. Nokia's delegation of its marketing duties to JWT along with a number of small agencies reflects one of many  new decisions that the company's leadership restructuring is responsible for. Rytila was appointed to the position of CMO last summer, and the roles of executive VP of Mobile Phones and executive VP of Markets were also changed.
Now, as Rytila takes the lead, she'll reconfigure Nokia's creative objectives. The mobile phone giant used to put a premium on consumer awareness, but it now wants to work on improving consumer confidence, ensuring its customers of its products' capability in the retail environment.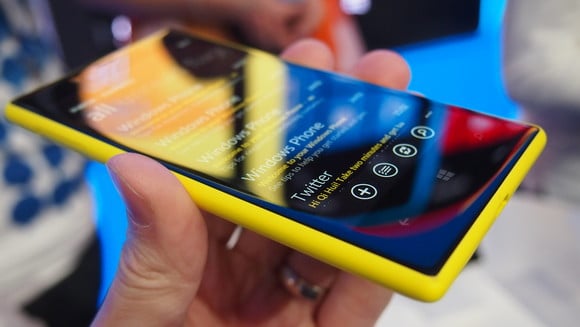 But as Nokia reinforces its global efforts and retail vigor while also stemming losses — a commitment that will no doubt prove difficult as net sales sustained a 27.9 percent loss in 2012 —  it'll have to advertise its products as it works to expand its marketing budget. According to Ad Age, Nokia's spending figures dropped significantly from 2011 to 2012 — a trend that Rytila doesn't wish to perpetuate. She asserts, "We're working closely with Microsoft and our customers to make sure we have bigger budgets available. We want to invest what it takes to win. There's a lot of noise in the marketplace and we need to make sure our message gets across."
Nonetheless, although Nokia's marketing efforts might be looking up, the mobile company still needs to make sure it still has something notable to market. As it fights the stiff Apple and Samsung competition, it'll have to roll out new products in a big way if it ever wants to resurrect its initial success.