Can Selling Directly to Consumers Save BlackBerry?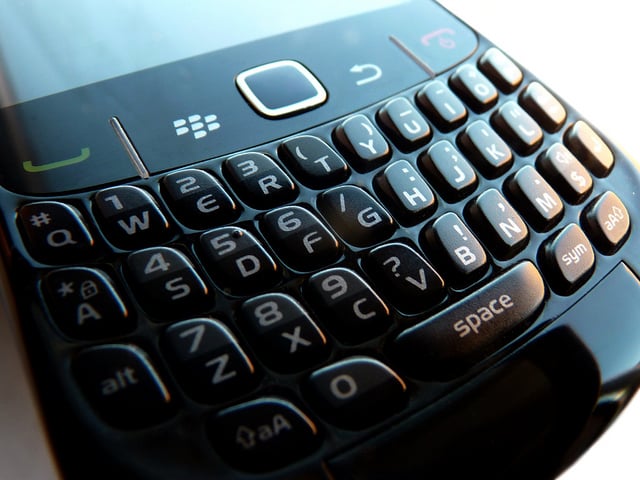 On Thursday, Reuters reported that T-Mobile US Inc. (NYSE:TMUS) would stop carrying mobile devices made by embattled smartphone marker BlackBerry (NASDAQ:BBRY) in-store, in a move that is likely to see rival carriers like AT&T (NYSE:T) and Verizon (NYSE:VZ) follow suit. Now, BlackBerry has countered the news from T-Mobile by announcing that it will sell its smartphones directly to consumers, in an unlocked form, on its website.
BlackBerry has begun selling unlocked Q10 and Z10 smartphones on its website at the price of $549.00 and $449.00 respectively. While those prices aren't exceptionally cheap, it does represent a cheaper contract-less entry point than comparative flagship smartphones from rivals like Apple (NASDAQ:AAPL) and Samsung. TechCrunch theorizes that the Q10′s higher price is the result of the phone's classic keyboard design and better reception overall than the Z10.
The move is surely in response to BlackBerry's $965 million loss last quarter, when the Canadian-based company had to write off nearly $1 billion on hardware inventory. The write-down has been blamed on the poor performance of BlackBerry's flagship Z10, which was launched in January and backed by the company's new operating system.
For carriers T-Mobile, AT&T, and Verizon, the move isn't likely to have any significant impact on sales, considering the overall poor performance of BlackBerry devices in their stores. While only T-Mobile has so far announced the discontinuation of sales in-store, it isn't likely to be long before AT&T and Verizon follow suit. However, Verizon customers will be out of luck if they wish to buy from BlackBerry directly and bring it to the carrier's stores — the devices sold online are only GSM variants.
As far as a business strategy, it's a little unclear as to whether the direct route can help the company crawl back from its crushing second-quarter. Considering that both Apple and Google (NASDAQ:GOOG) employ similar methods in selling their devices online, it might simply be a case of too little, too late.
Don't Miss: BlackBerry Earnings Confirm That the Bears Are In Town